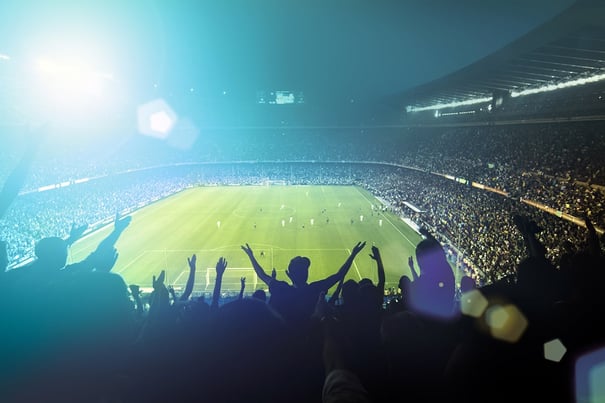 Stadium and Arena Management Software
Deliver Memorable
Live Event Experiences
More than half of the NFL, NBA, NHL as well as many MLB, MLS and Premier League stadiums and arenas worldwide rely on the Momentus Platform to seamlessly manage all aspects of events and maximize revenue.
The Most Admired Stadiums and Arenas Trust Momentus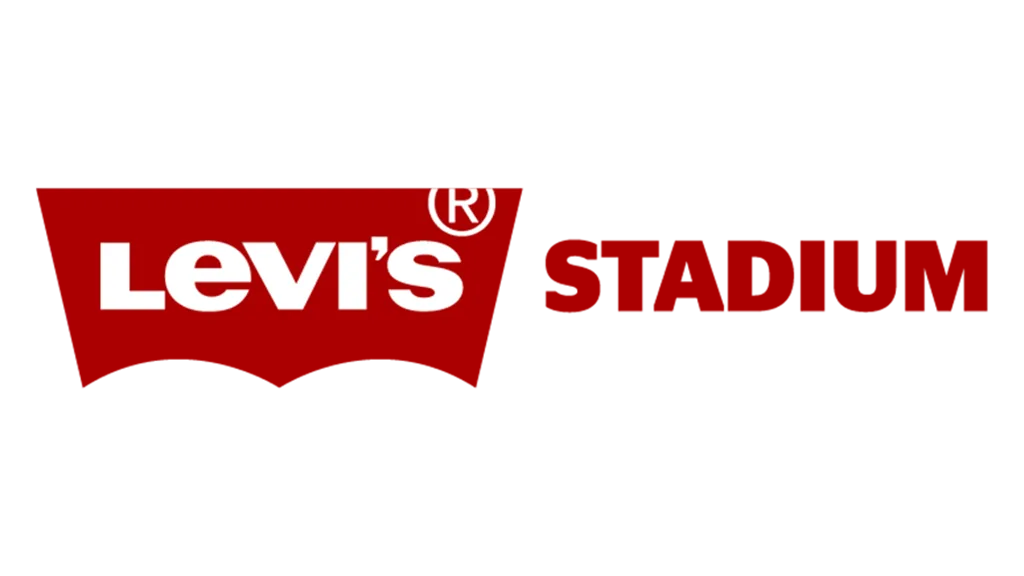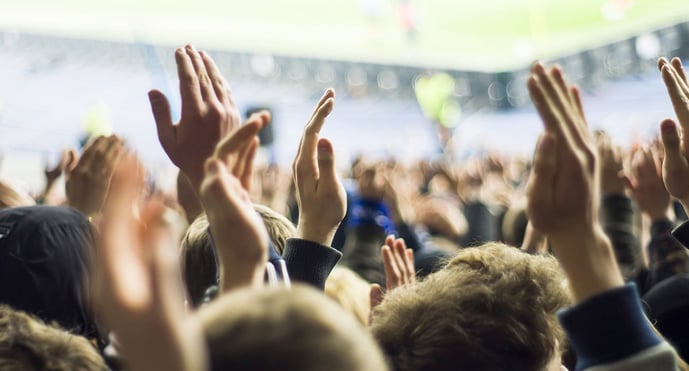 The Momentus Platform
Advance Your Stadium and Arena Event Management
Optimize complex live entertainment schedules with an advanced booking calendar and powerful holds management.
Share availability with agents and promoters with an intuitive platform.
Access a modern, easy-to-use platform to achieve execution, visibility and business intelligence.
Technology That Delivers
Game-Winning Event Experiences
Unite and improve your stadium or arena's event management operations. The Momentus Platform is intuitively designed to manage sales, booking, contracting, resource allocation and management, event production, event financials and more.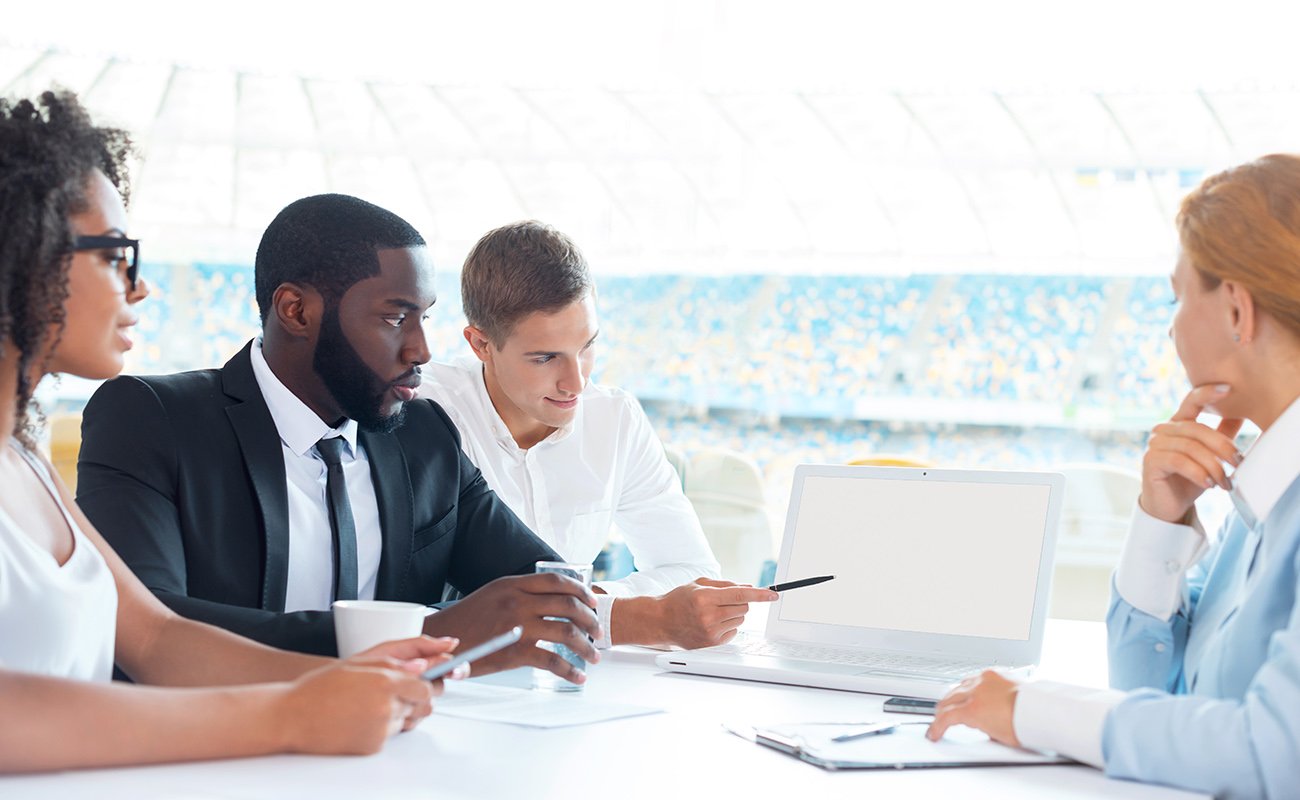 Holds Management
Powerful booking calendar built for fast and intuitive booking and management of multiple holds each day.
Workflow shortcuts allow bookers to automatically release holds on a given day once an event is confirmed, or to promote holds to the highest available spot in the queue when one is released.
Embed a public-facing availability calendar on your website for prospects to access.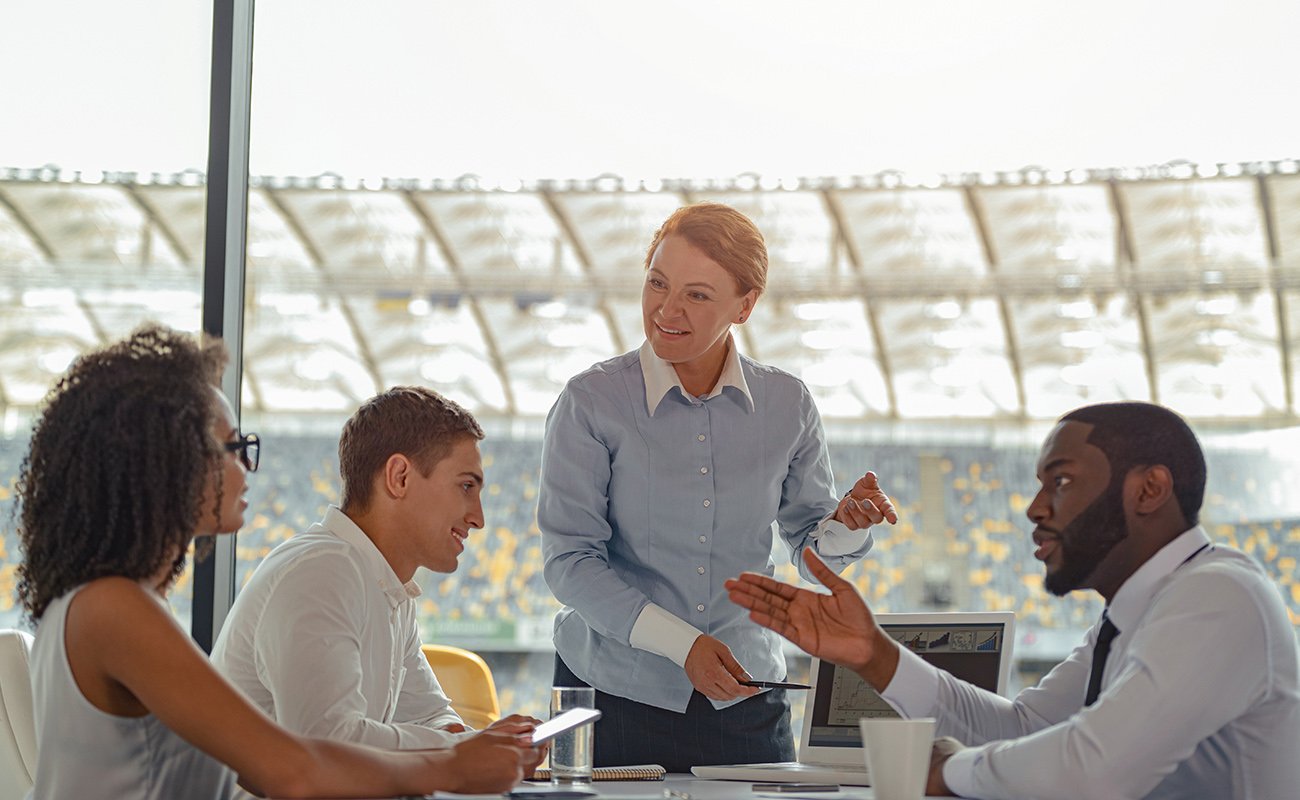 Avails Calendar
Accessible on both desktop and mobile devices, the avails calendar shows open dates as well as dates with existing hold and confirmed events.
Information can be shared externally in a customizable calendar format or a text list.
Send proposals and contracts, navigate event details and delegate tasks

—

all on your mobile device.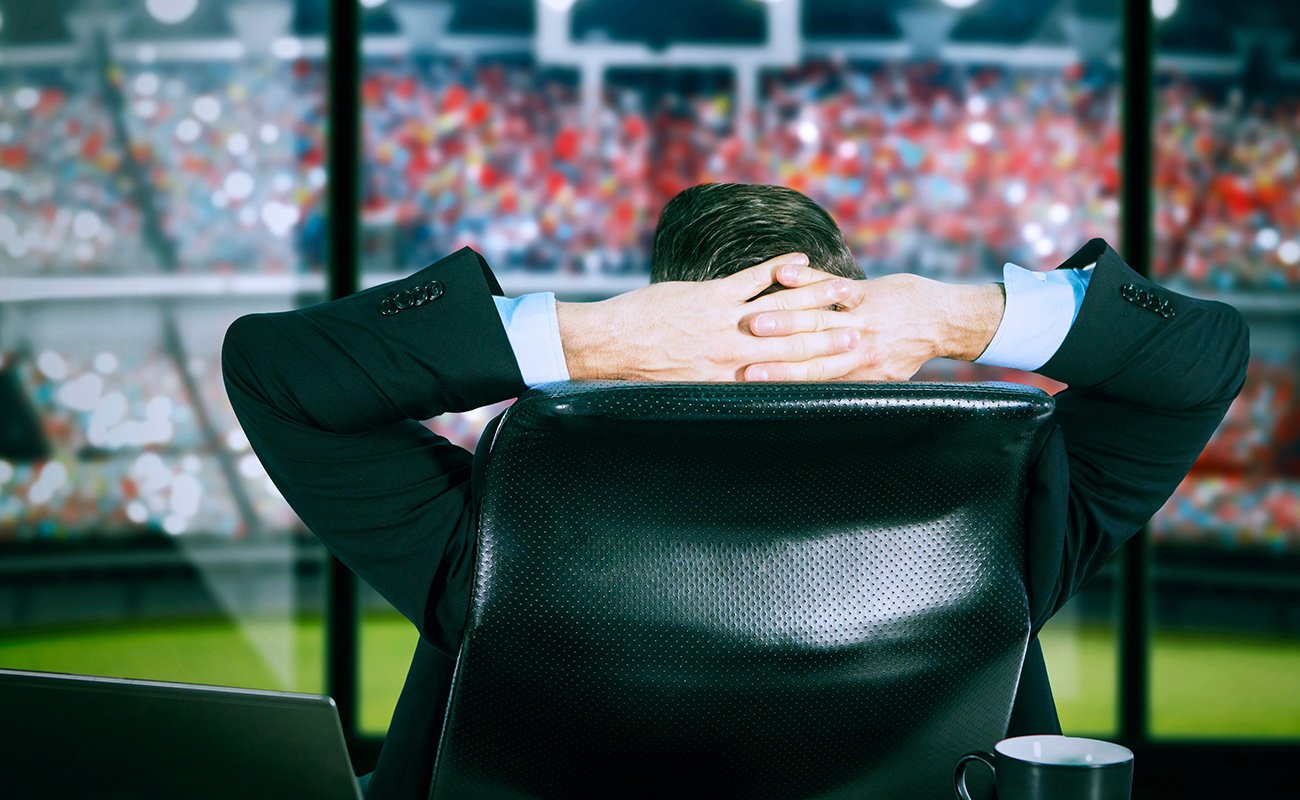 Proposals and Quotes
Manage leads from inquiry to event finalization, track progress towards sales goals, and manage clients, contacts and tasks for everyday follow up.
Automate the generation of proposals and quotes for private events, and quickly transform details into stunning event proposals and itemized quotes to close sales and increase revenue.
Automate processes

—

no more manually entering space requests, event details and financials.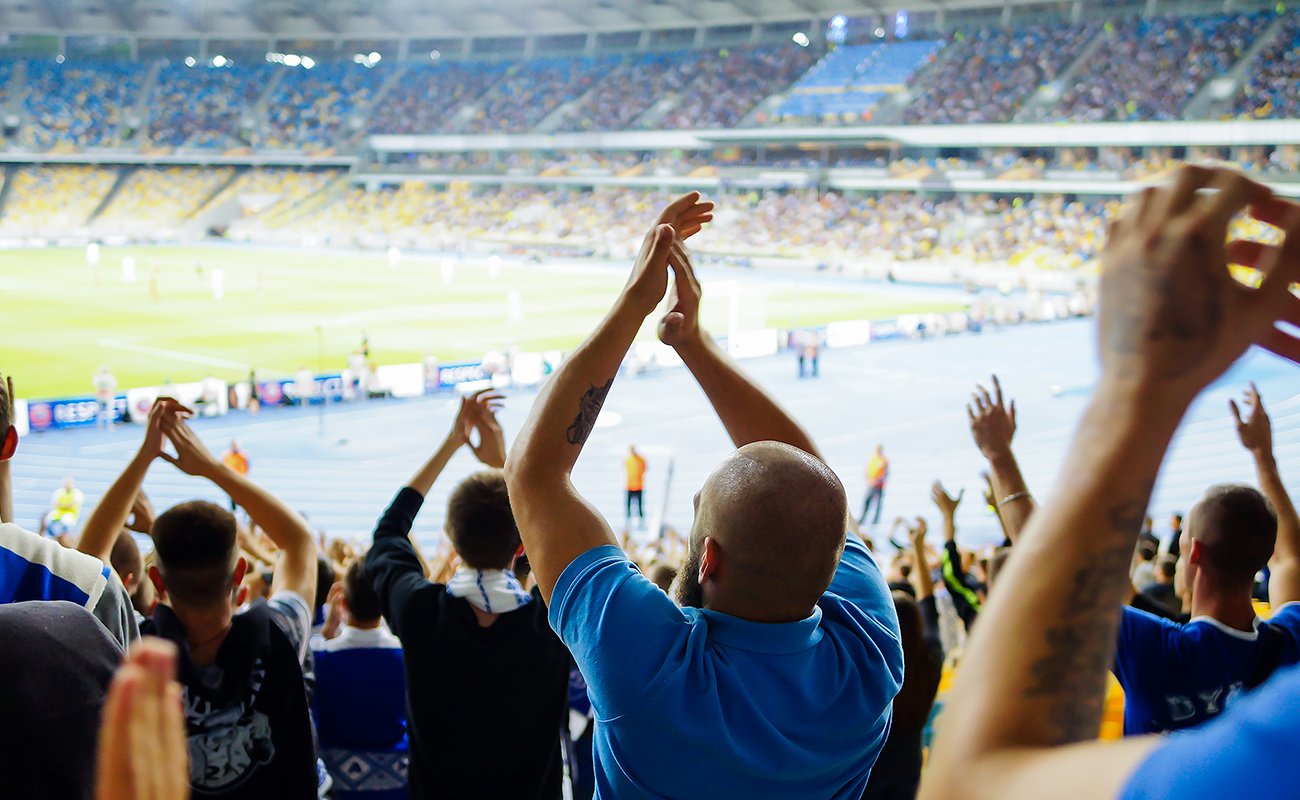 Calendar Views
Permissions and visibility settings ensure that users see just the information they need while tentative events and other sensitive details remain hidden.
Customize your color coding, event detail display, event tags and daily space usage to keep things organized.
Manage your tentative and confirmed dates with flexible views

—

including month view, grid view, day view and avails view.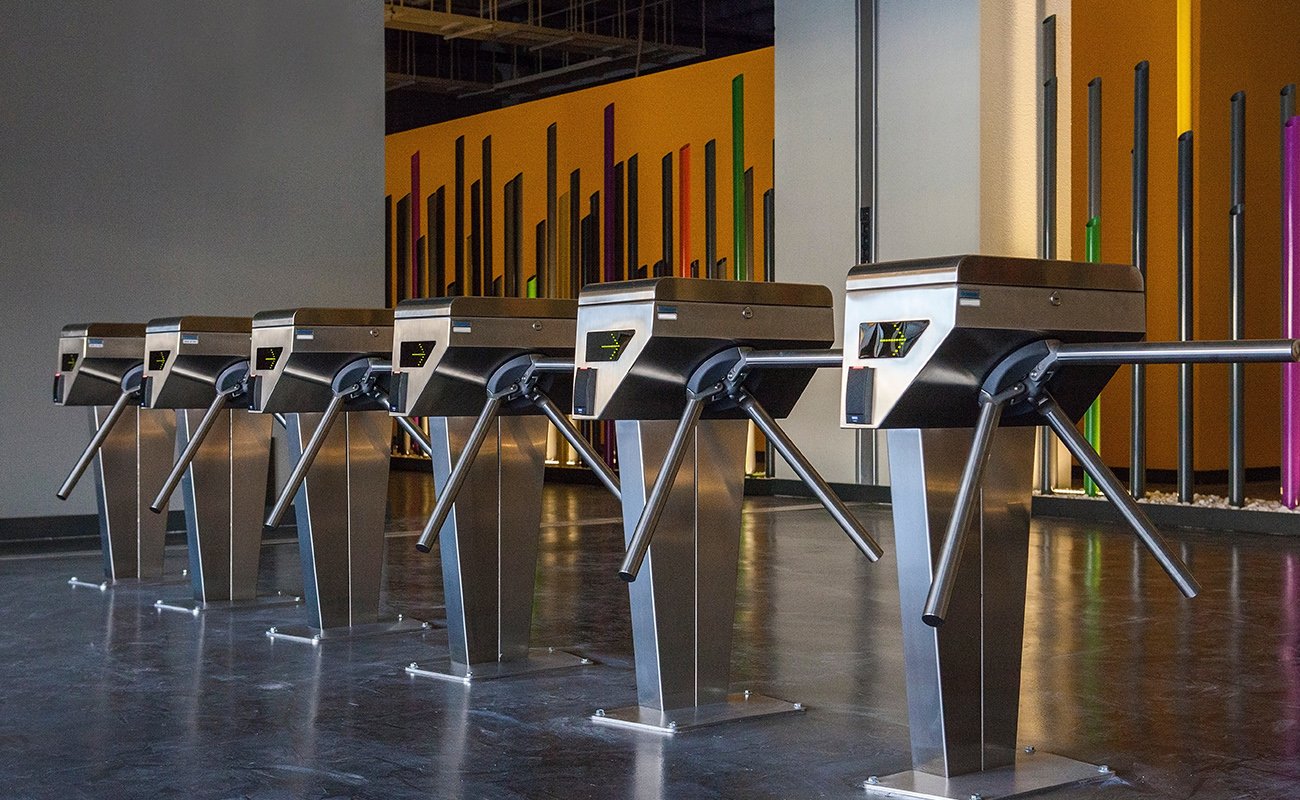 Streamline Workflows
Organize individual games within a series or season.
Live entertainment details allow you to capture ticket scaling, counts and revenue. Display announcement dates, pre-sale dates and on-sale dates.
The powerful Artist Research feature allows you to view information from Pollstar, Facebook, Bandsintown, Songkick and more

—

all in one convenient window

—

along with social media metrics, tour histories, average ticket sales, average gross and upcoming and past events.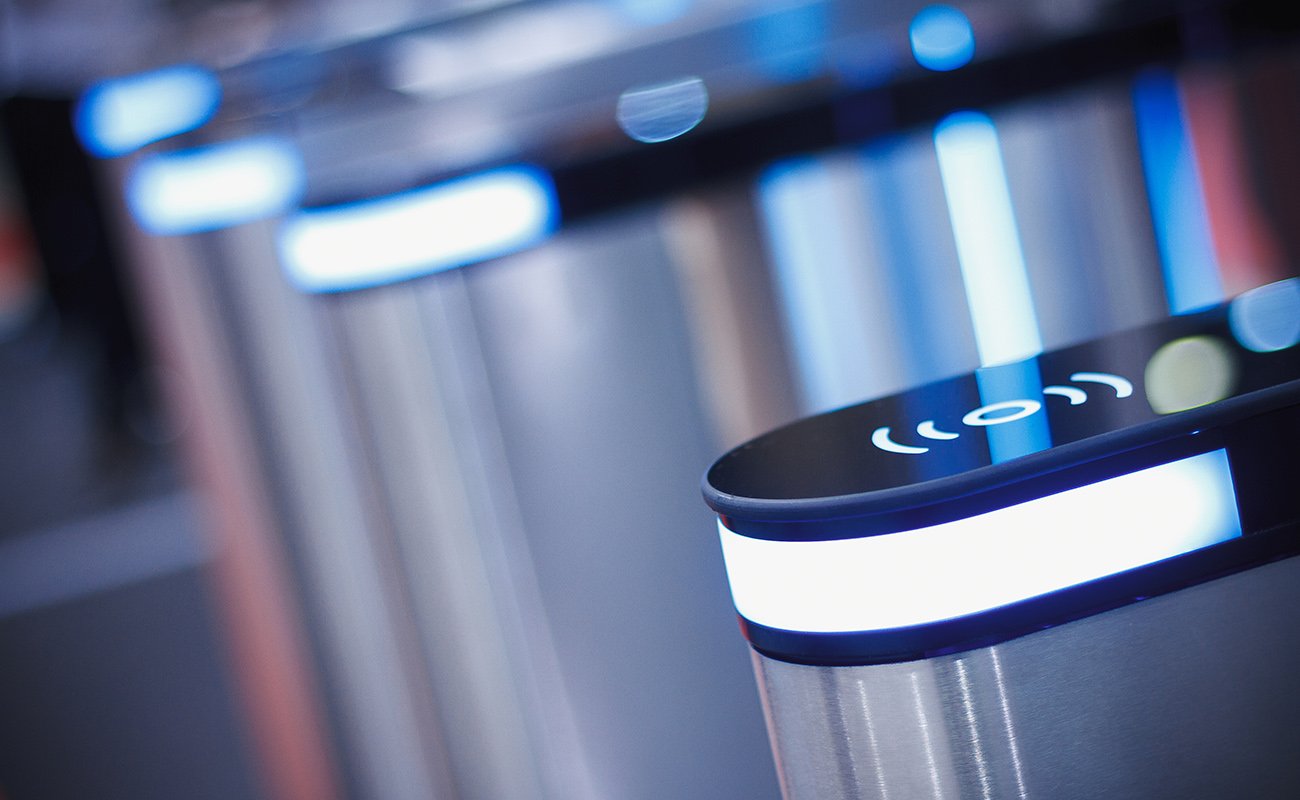 Advanced Analytics
Review space utilization and event metrics in real time, in one place.
The Momentus Platform captures all event information and with easy-to-use reporting tools, empowers your staff with insights to optimize operations and reduce costs.
Real-time KPIs enable leaders to understand space, resource and staffing utilization to create efficiencies for continuous improvement.
Discover Why Stadiums and Arenas Are
Fans of Momentus
Maximizing revenue and creating memorable experiences for the world's greatest sports venues.
The Momentus team is extremely helpful to tailor the platform to each venue's specific workflow.
"
This is the smoothest software implementation we have experienced in recent years.
"
Consolidating business functions into the Momentus platform has simplified business operations.
"
The sales lifecycle has been shortened by 3 to 5 days with this new implementation. It's just a few clicks and the software does the rest!
"