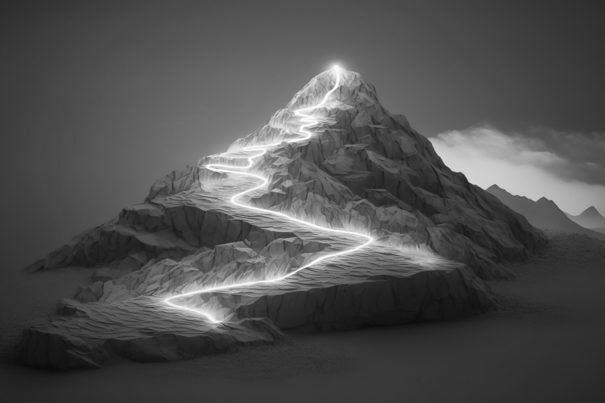 Join Our Team
Extraordinary people (like you), doing their greatest work to power extraordinary experiences. Are you ready to make your career Momentus?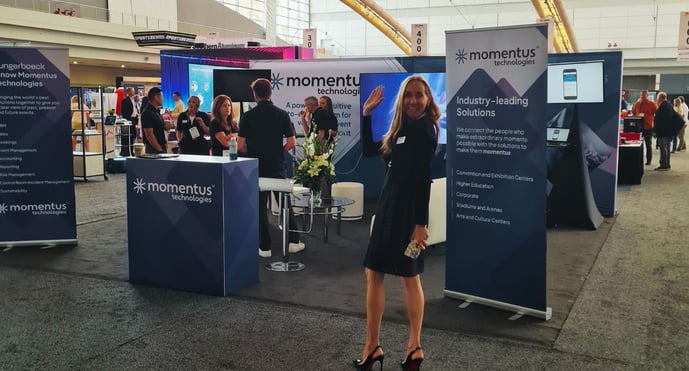 A Little Something About Us
Momentus provides industry-leading venue and event management software to customers in over 60 countries around the world. Our clients include Super Bowl stadiums, Olympic arenas, famous museums and theaters, prestigious universities, Fortune 500 companies and the world's largest convention centers. See our open positions and help us equip them with everything they need to make experiences.
Work With Us
Our Accomplishments
We're lucky to be recognized with awards that emphasize our core values and being a great place to work.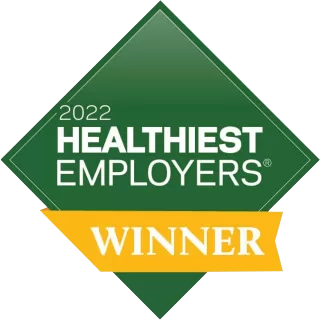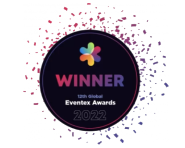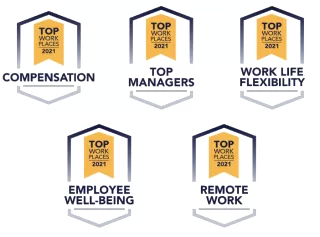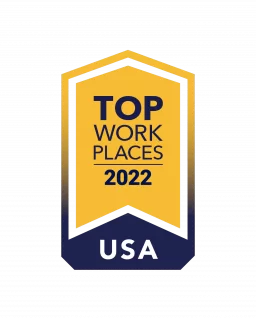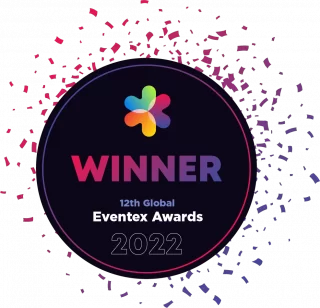 Our Culture
At Momentus, you'll be surrounded by colleagues based all around the world in North America, Asia-Pacific, Europe and the Middle East.
What Employees Are Saying
With more than 450+ employees, we have a diverse and inclusive environment that provides everyone the opportunity to professionally grow and thrive. Learn more about why Momentus is a great place to work.
I'm surrounded by people who are all highly driven, and highly motivated, and they are all experts in different areas, whether that's sales, marketing, service, or engineering.
"
If you're looking for a job in an international company, love taking on challenges, are ready to learn, and if you're passionate about what you're doing, Momentus could be just perfect for you. A great team of wonderful, talented people!
"
Joining Momentus has been the best decision I have made in my career path!
"