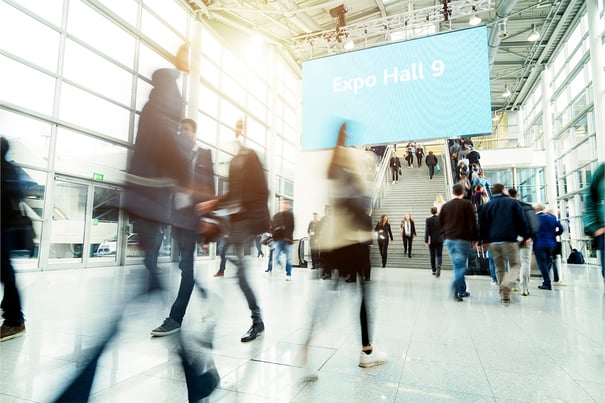 Convention Center Management Software
Manage Your Entire Convention Center on
One Platform
The largest and most complex venues drive growth and provide extraordinary experiences with Momentus — the world's #1 convention center venue and event management solution.
500+ Convention Centers Trust Momentus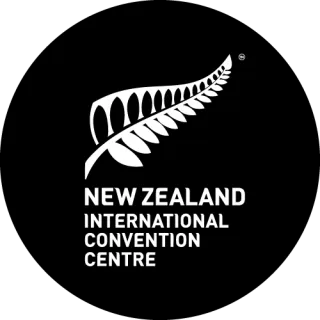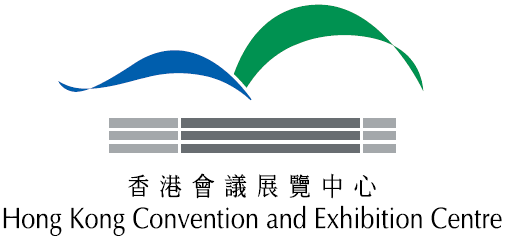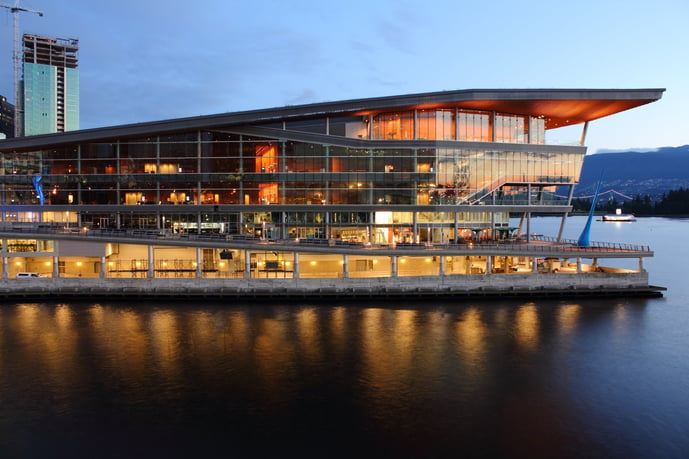 The Momentus Platform
Elevate Your Convention Center
Event Operations
More than 85% of the largest convention centers worldwide rely on the Momentus Platform to increase revenue, optimize operations and maximize space utilization.
Purpose-built for convention centers with integrated CRM, sales, booking, event management, accounting and reporting

—

all in one place.
Go beyond revenue with innovative solutions for risk management and sustainability.
Technology That
Drives Economic Growth

for Your Community
Unite your convention center event management processes. The Momentus Platform is globally recognized as the most powerful, intuitive solution with an integrated CRM, ERP and exhibitor services to optimize revenue and operations.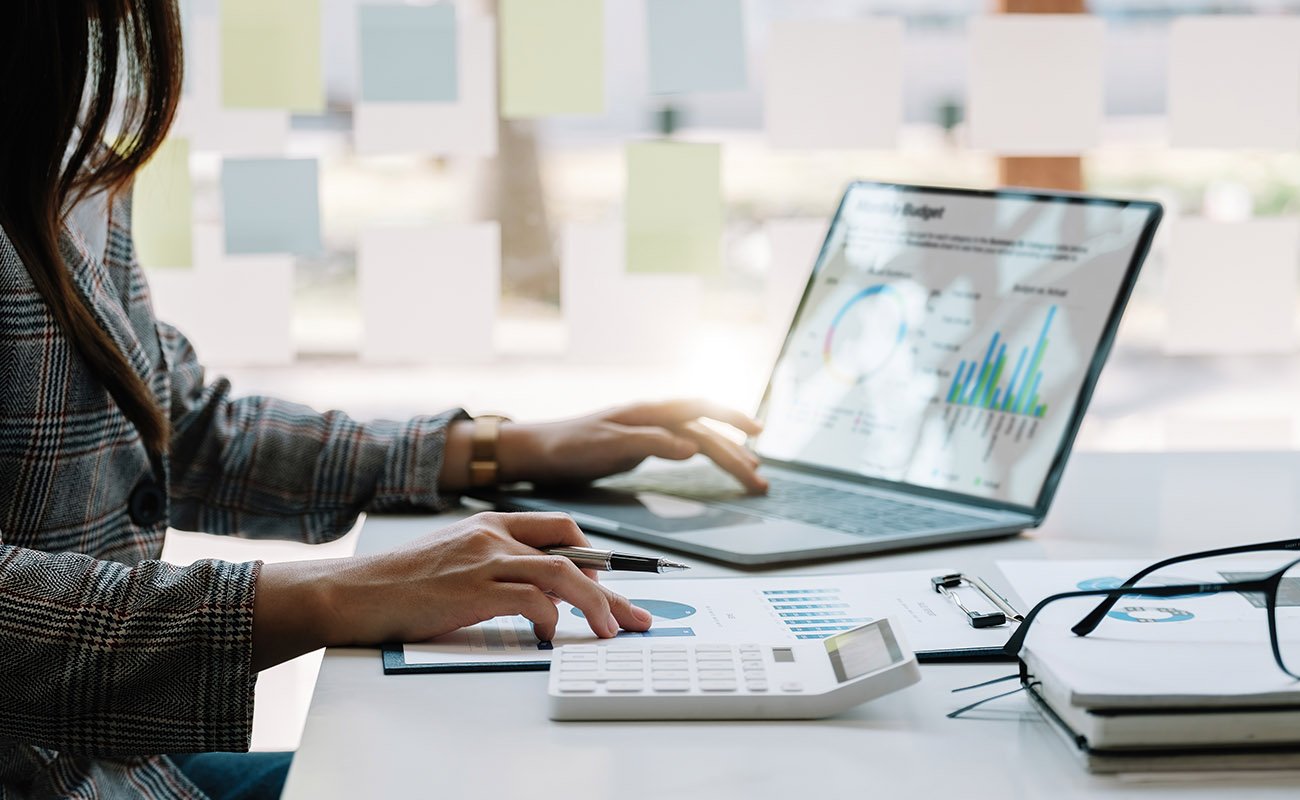 Sales & CRM

All staff work from one powerful CRM with easy-to-use email templates, lead management, venue and group sales tools.
Modern proposal and contract templates, electronic signatures, mobile access and automated workflows optimized for convention centers.

Exhibitor Service Center

, an

e-commerce

web application

designed for the exhibitions market,

presents

items on a branded website with a modern shopping experience.

Designate

featured items, reach out to exhibitors who have not

finalized

their purchase and revive lost sales by contacting exhibitors who have abandoned their cart.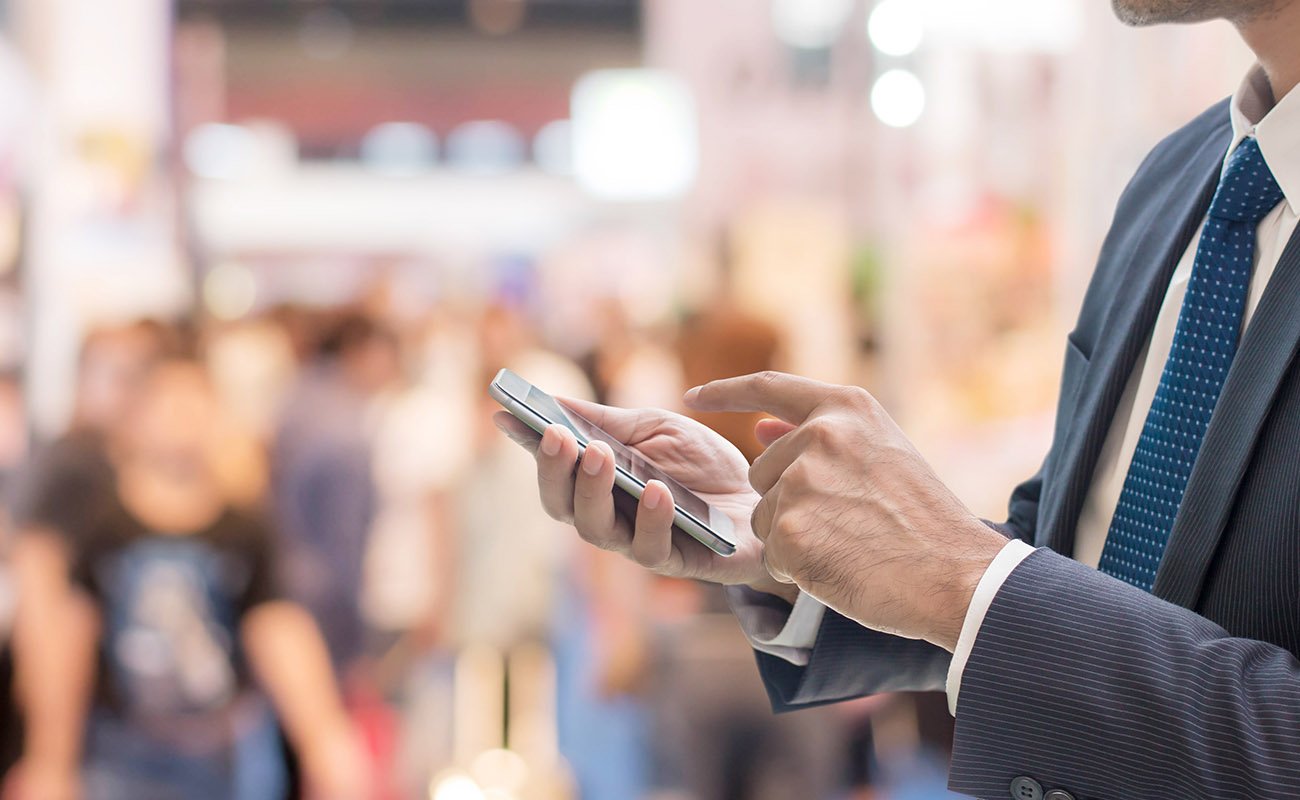 Mobile Friendly
Access Momentus from any mobile device

—

view calendar, space availability, event details, notes and more.
Easily review and update schedules, work orders, service orders, catering menus, task lists and more.
Intuitive mobile design to search and book spaces with easy-to-use sort and filter functions.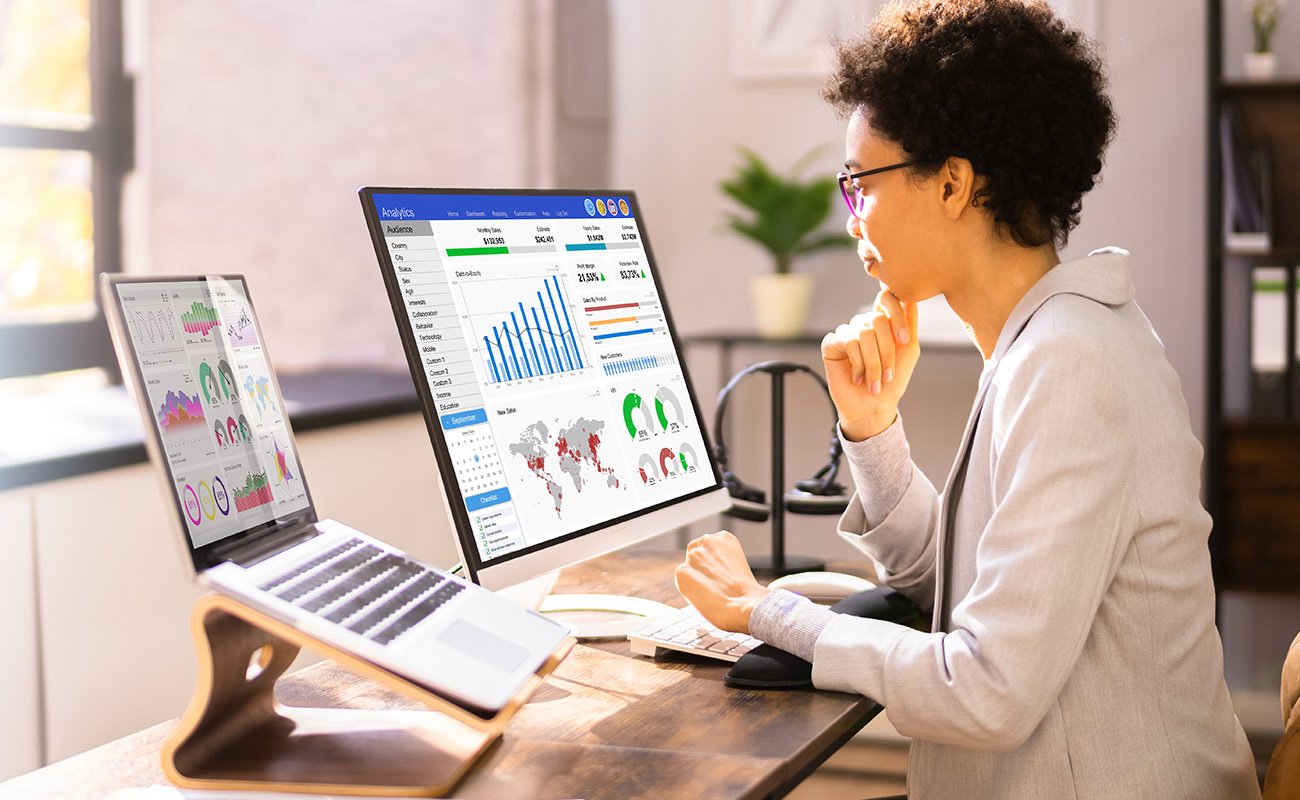 Dashboard Analytics
Easily forecast event requirements to ensure you are not under or over utilizing costly resources.
Accurate, centralized and real-time venue availability reduces risk of conflicting bookings.
Business intelligence dashboards aid with pipeline building and increase the number of bookings.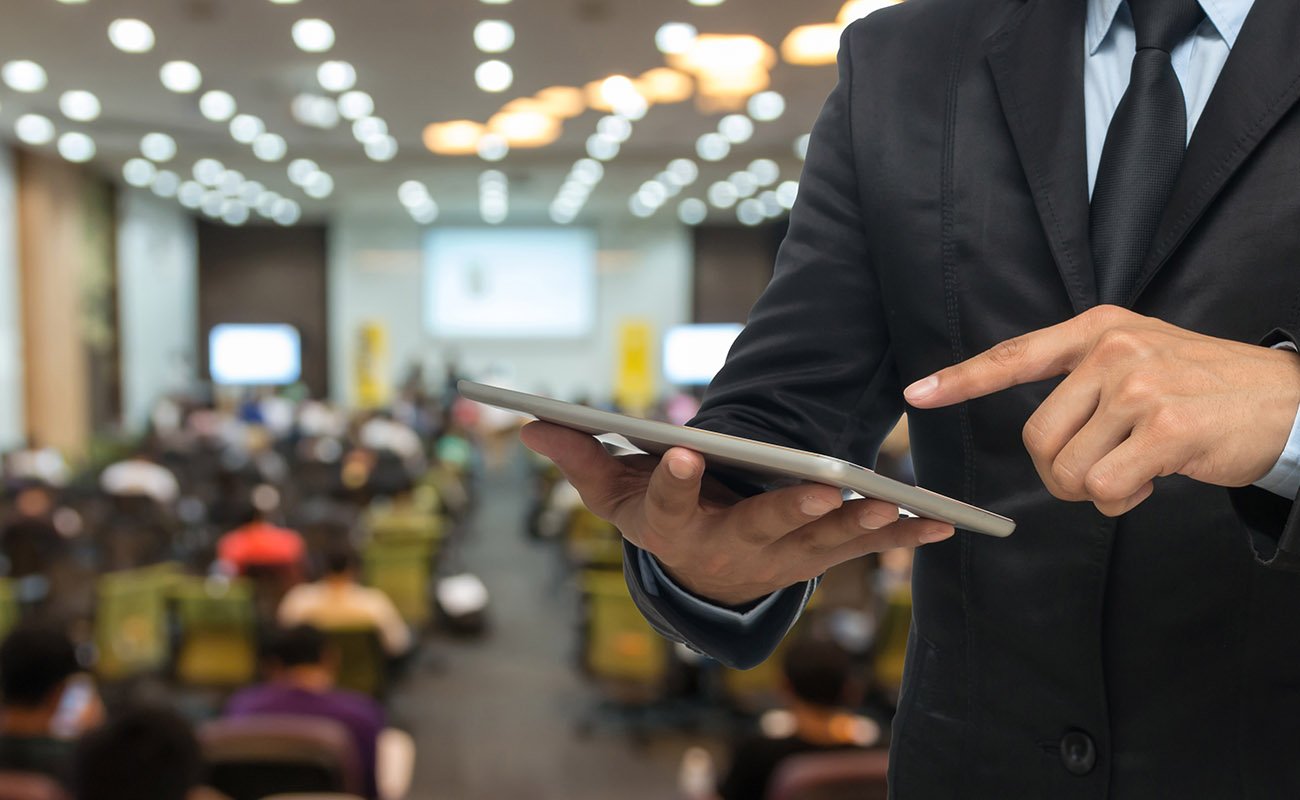 Event Management
Easily detail all event functions for your conferences, conventions, meetings and banquets

—

all on one shared cloud platform.
Save time with work orders that automatically push event service delivery needs to operations.
Easily set up automation for service orders that transfer service overages to accounting for invoicing.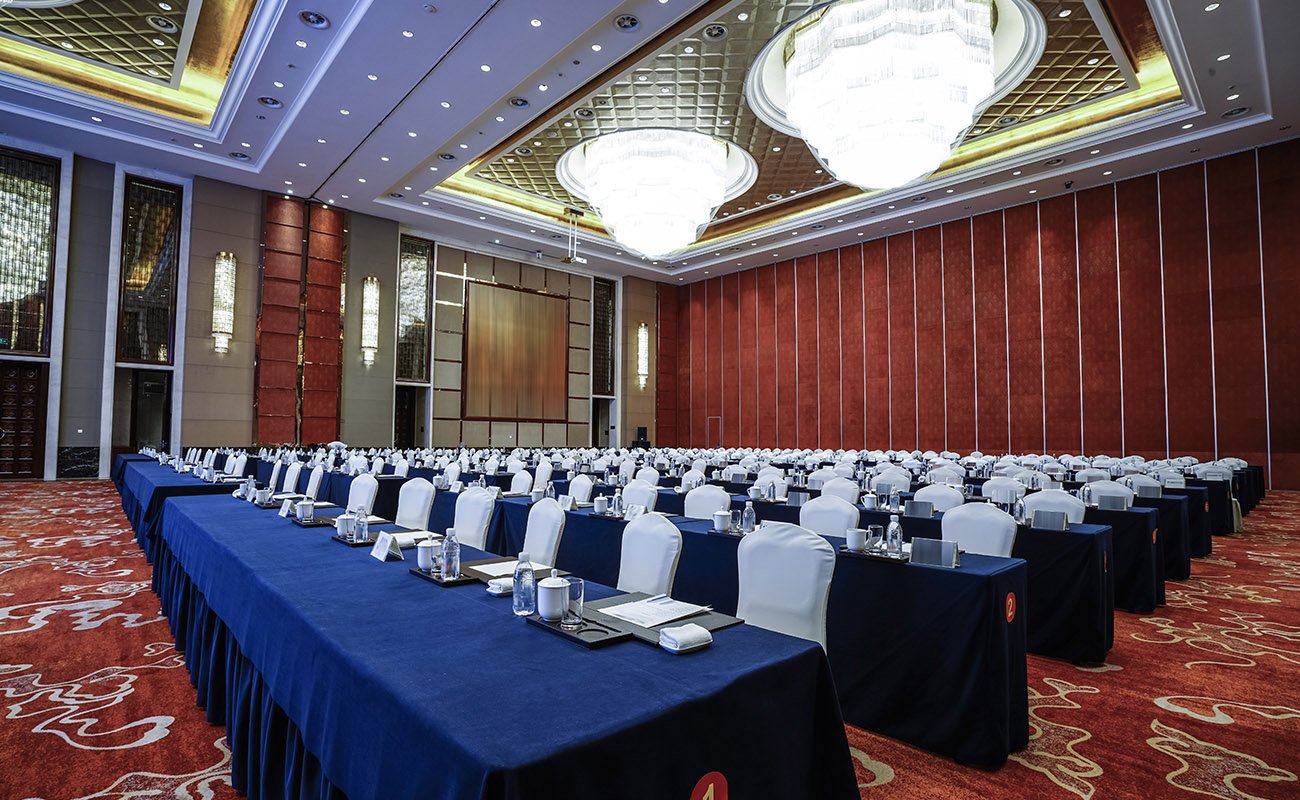 Room Diagramming
Plot your event room layouts and convey room setup to customers and operations crews with ease.
Create to-scale room configurations based on your space characteristics and event requirements.
Event diagram changes are simple and accurate

—

easily visualize distances and foot traffic flow with precise measurements.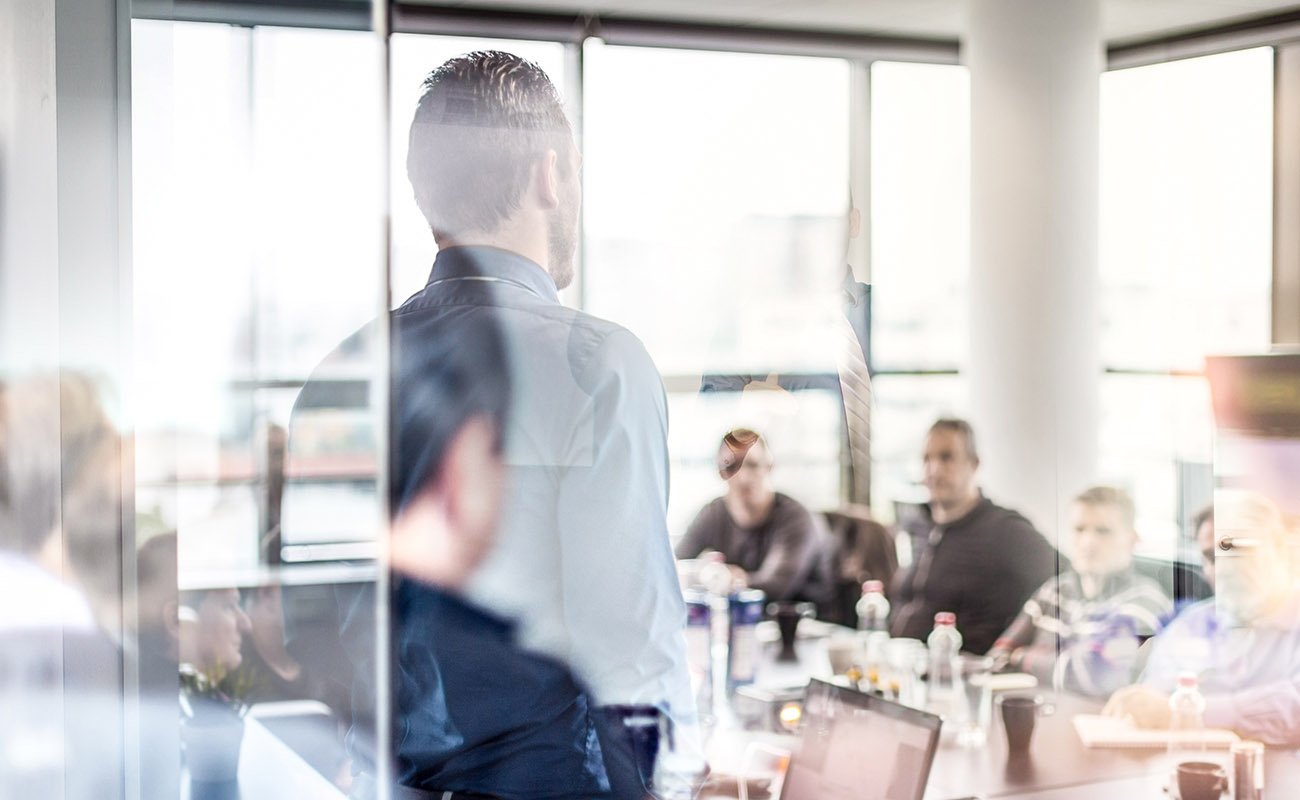 Event Reporting
Convention center leaders have access to all space utilization and event metrics in real-time, in one place.
The Momentus Platform captures all event information with easy-to-use reporting tools, empowering your staff with insights to optimize operations and reduce costs.
Real-time KPIs enable leaders to understand space, resource and staffing utilization to create efficiencies for continuous improvement.
Discover Why Convention Centers
Rely On Momentus
Driving growth and streamlining operations for 500+ convention and exhibition center customers worldwide.
In each venue I've installed Momentus, revenue has increased between 7% and 15% because unlike other systems, with Momentus, revenue can't slip through the cracks.
"
7%
to
15%
Revenue growth at multiple venues with the Momentus Platform
The Momentus solution increased payments speeds by more than 60% across the board. Most importantly, it exponentially increased customer satisfaction.
"