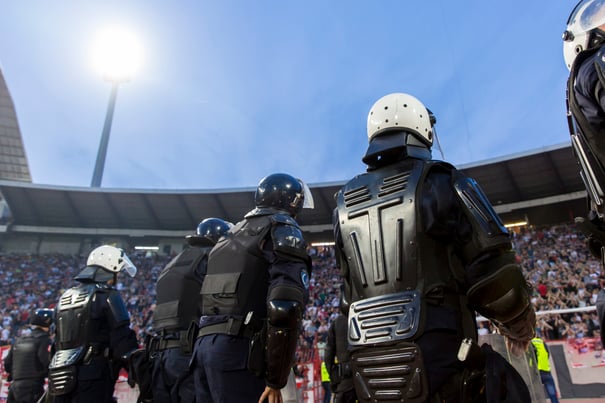 Event Risk Assessment Software
Analyze and Assess
Venue and Event Risks
Simplify the event planning risk assessment process and ensure processes are followed, tracked, documented and reported with Momentus Risk Manager.
Venues Trust Momentus to Mitigate Foreseeable Event Risks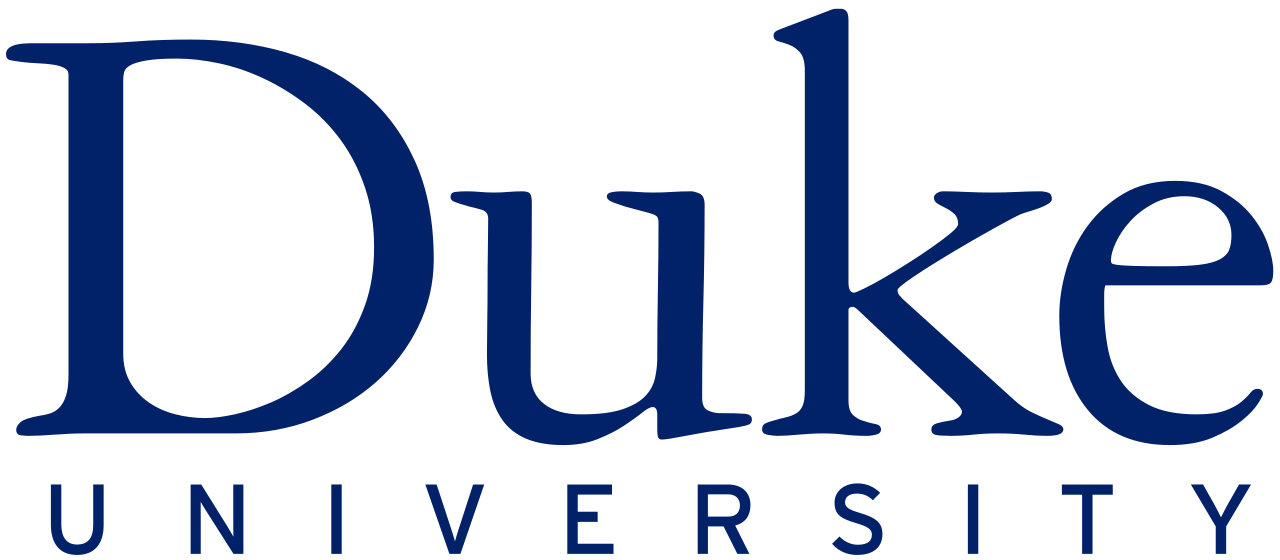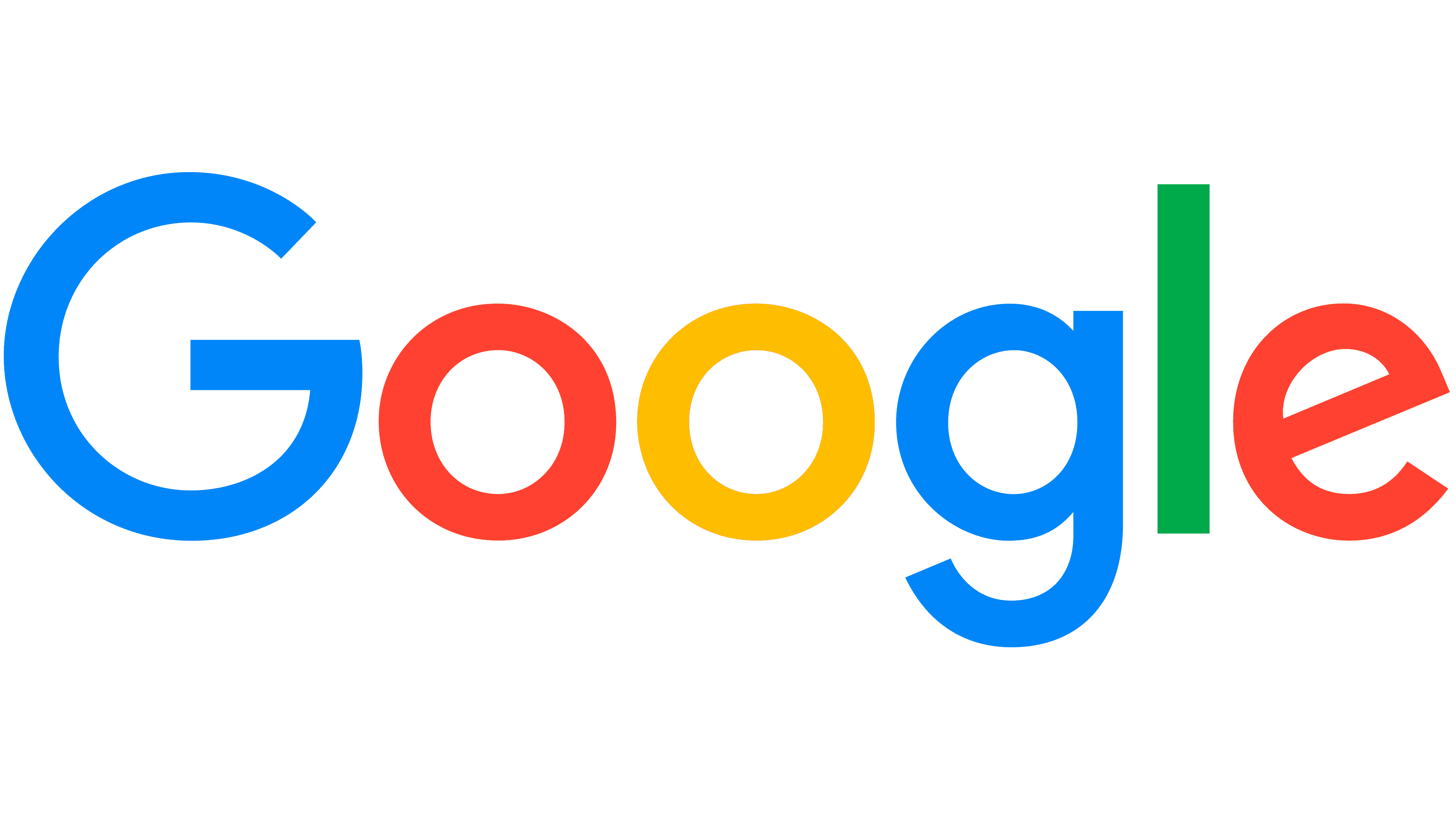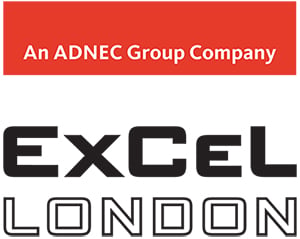 Technology That Makes
Event Risk Assessment Simple
It has never been more important for venues to have good event risk management practices. Momentus Risk Manager helps you identify, assess and control foreseeable risks that could impact the success of your events.
Risk Screening Questionnaire
Easy-to-fill questionnaire to assess overall risk of an event. Enter your event details and generate an overall risk score that helps you be proactive about mitigating threats and reducing potential liability.
Risk Identification, Analysis and Evaluation
Identify all foreseeable causes of risk that are possible at the event, such as hazards or deliberate threats to safety and security of people or property. Measure the magnitude, consequence and likelihood of danger using Risk Analysis. Then use Risk Evaluation to compare the size and criteria of a risk to determine if it is acceptable.
Risk Mitigation Measures
Risk treatment involves selecting and implementing controls — otherwise known as risk mitigation measures or solutions — to minimize or eliminate the risk.
Real-Time Updates
Risk recording and reporting requires the people responsible for each risk control or mitigation measure to document the status and provide real-time progress reports to senior management. This step ensures all senior leadership is updated on risk management progress activities.
Streamline Risk Management Processes
Monitoring and reviewing is an ongoing process that applies to all phases of the risk management process. If an incident occurs or the organization's risk appetite changes, the context (or scope) of the risk assessment might change. In risk analysis, if a new risk is identified after the initial risk assessment is completed, new risks can be added to the risk register.
Manage Event Risks Effectively
Follow a best-practice approach to event risk management with Momentus Risk Manager. Successful risk management involves documenting a process of risk assessment and assigning tasks to prevent risks from occurring.
You're In Good Company
We have the most incredible customers located in 57 countries around the world. While every venue is unique, every venue is passionate about bringing extraordinary experiences to life.
At IRONMAN Oceania, we run 100 events a year, and our biggest event, City2Surf, has over 84,000 participants and 1,500 volunteers. Momentus Risk Manager helps us with our event specific risk management plan and managing our hundreds of contractors.
"
84,000
Participants in the IRONMAN City2Surf event in Sydney, Australia
Watch Now