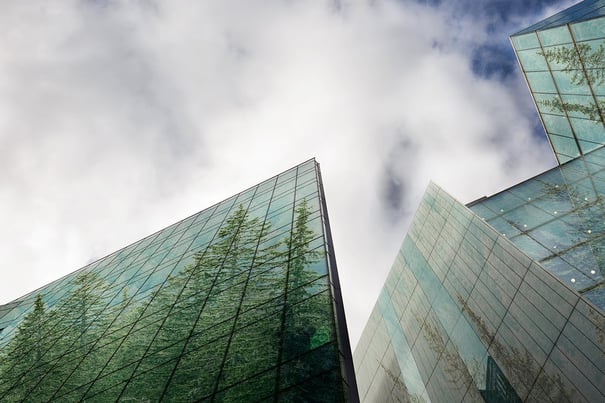 Sustainability Tracking Software
Track Sustainability Efforts at Your
Venue and Events
Discover how sustainability software tools can help you set, track and measure the social and environmental impact of your venues and events.
Responsible Venues and Event Organizers Trust Momentus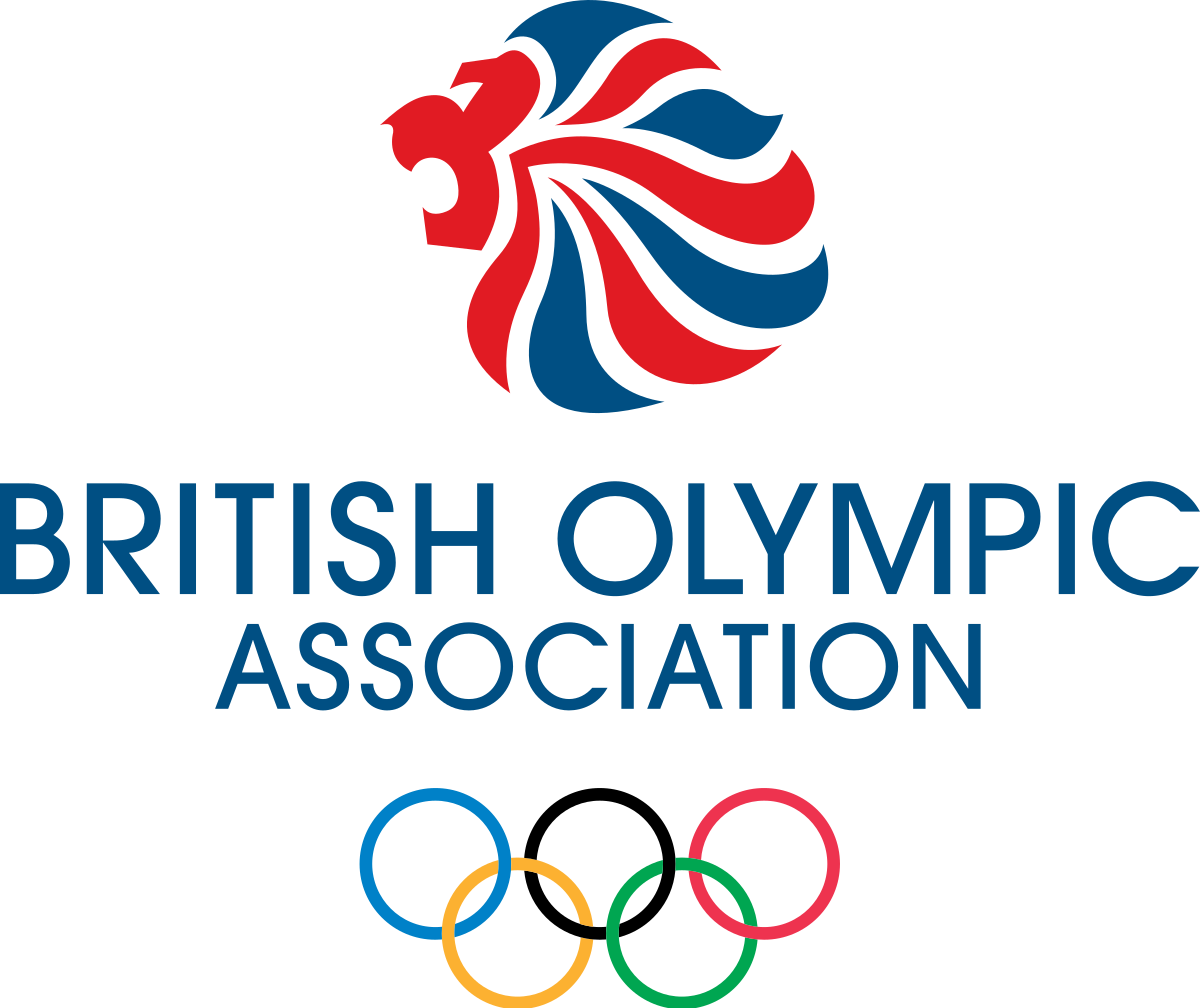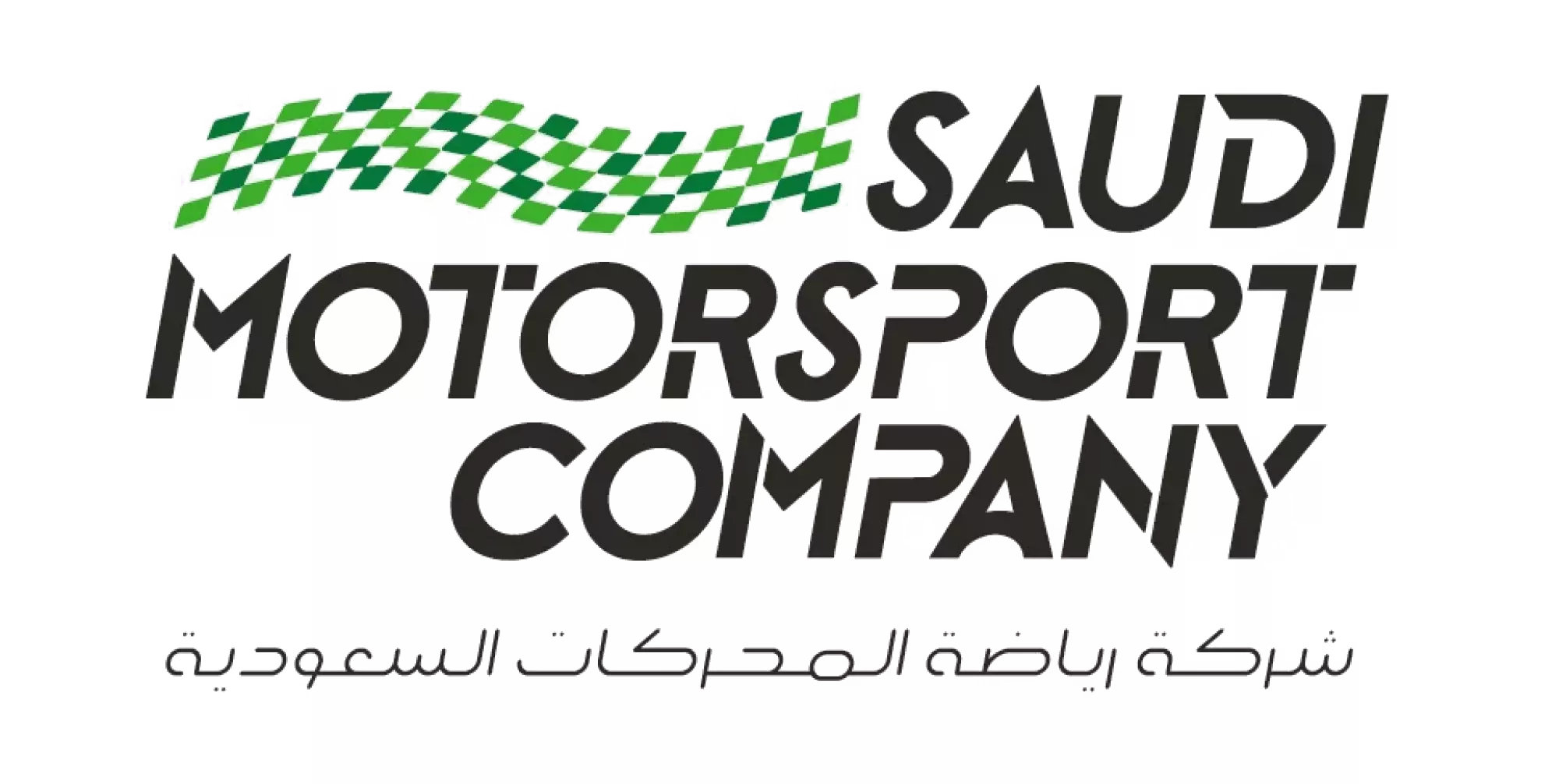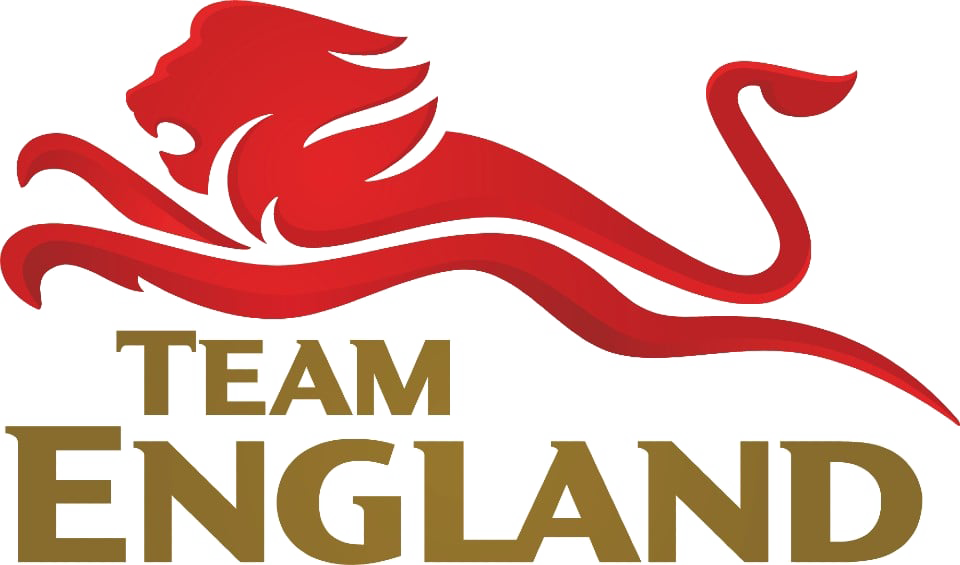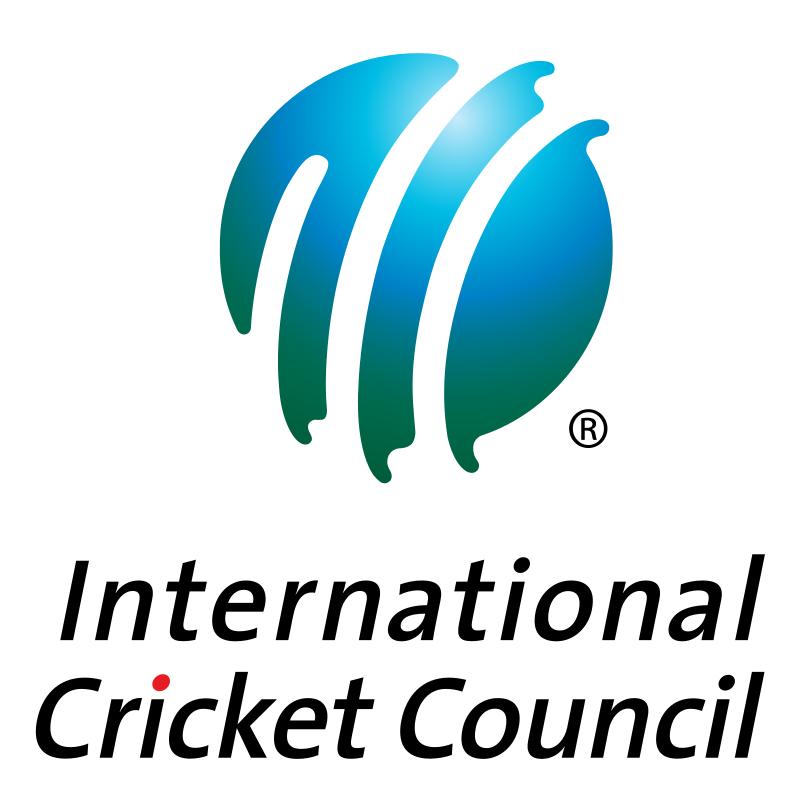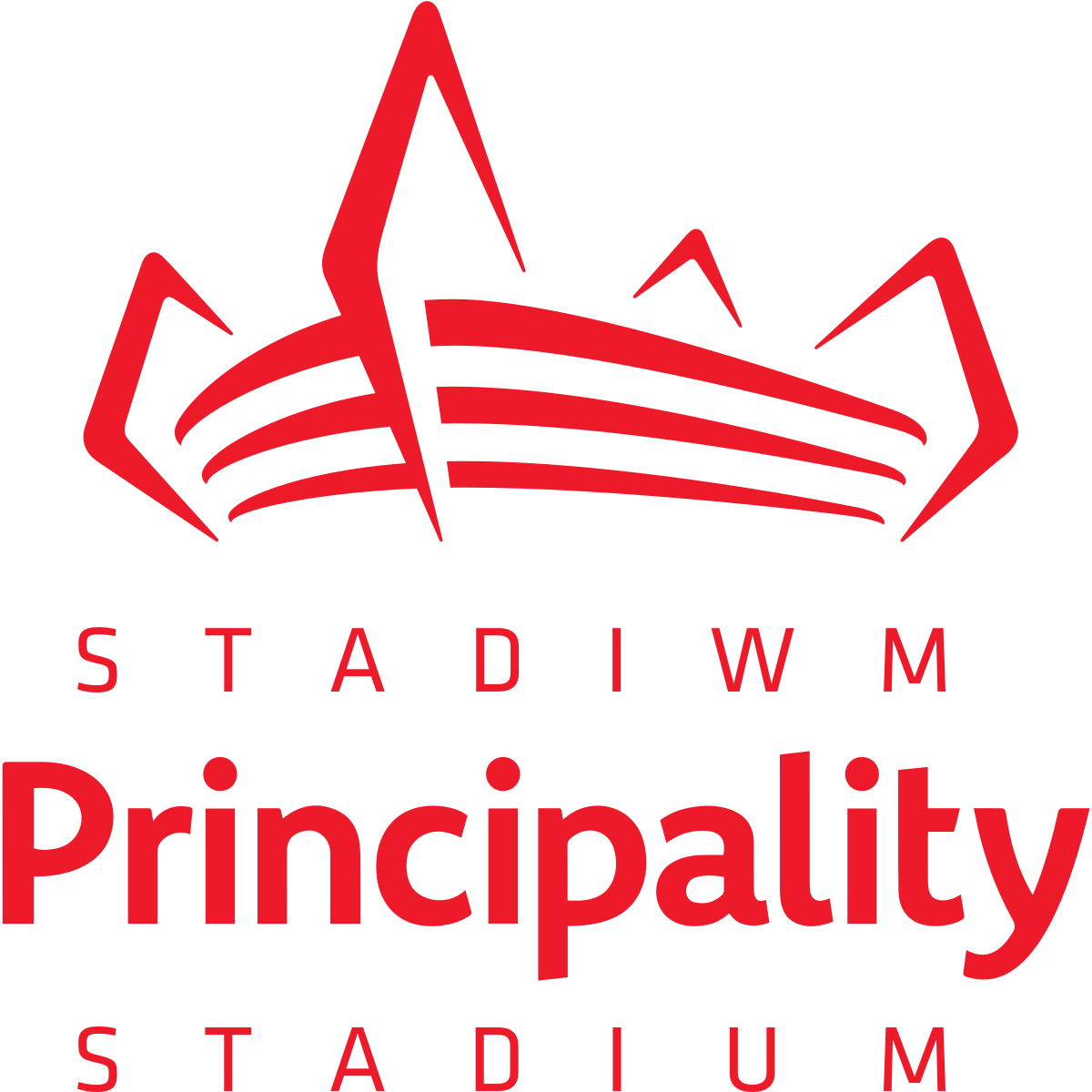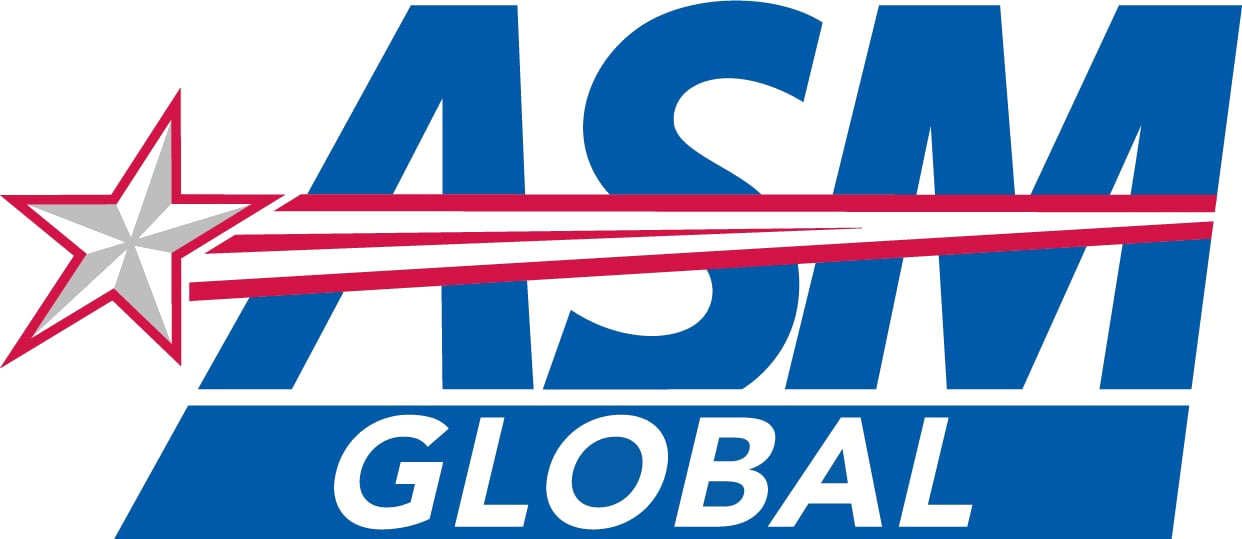 Technology That
Empowers Sustainability Goal Setting
Venues and events face an unavoidable environmental impact. Momentus Sustainability provides you with the tools to track KPIs for environmental and social impact, including diversity, equity and inclusion (DEI).
Improve Standards
Build your sustainability program in an intuitive system, adding targets, metrics, dates, individuals and departments.
Digitize Efforts
Easily track if your venue and events sustainability efforts are working and benchmark against external frameworks.
Measure Improvements
Obtain meaningful sustainability data and build attractive, custom reports to show stakeholders and share your achievements internally or publicly.
Collaborate Seamlessly
Keep your sustainability information in one place, empowering all departments, event planners and stakeholders to track KPIs. Encourage your team to update indicators, share information and work toward achieving targets.
Inspire Team Members
Analyze your sustainability by department, event or any other category, set up and target chosen metrics and gain achievements when you meet your goals.
Enable Your Organization's Sustainability Strategy
Live entertainment, sports, trade shows and campus events all have a huge footprint — high energy usage, plastic waste and carbon emissions. Momentus Sustainability offers tools to set, track and measure the impact of your venues and events.
You're In Good Company
We have the most incredible customers located in 57 countries around the world. While every venue is unique, every venue is passionate about bringing extraordinary experiences to life.
Don't wait for change to happen – help drive it.
"