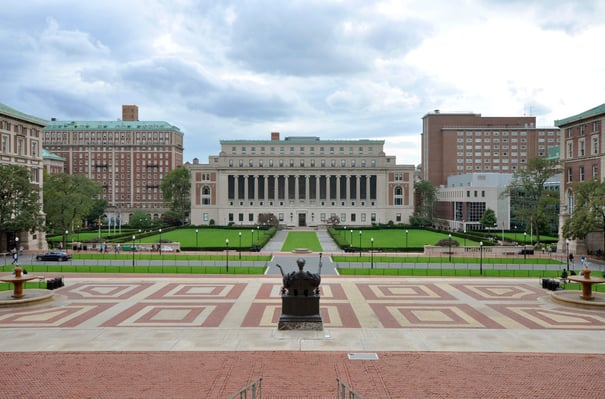 Higher Education Event Management Software
Achieve Campus-wide
Event Visibility
The Momentus Platform maximizes the value of all campus event spaces — including sports complexes, performing arts, conference services, student union, camps and more — to help you improve efficiency, grow revenue and deliver better outcomes.
Leading Universities Trust Momentus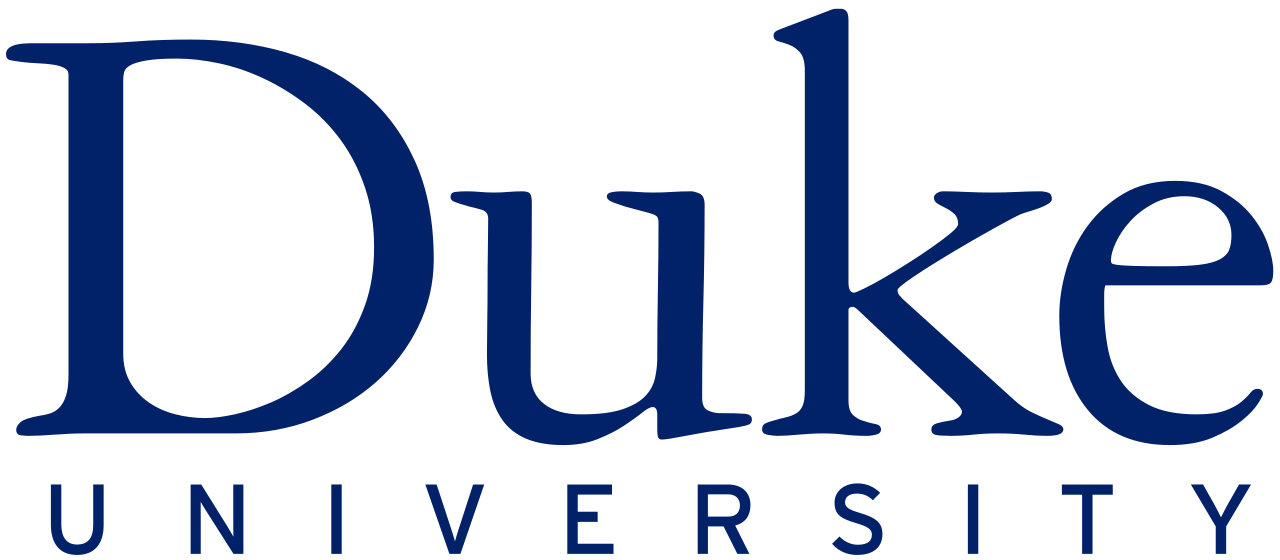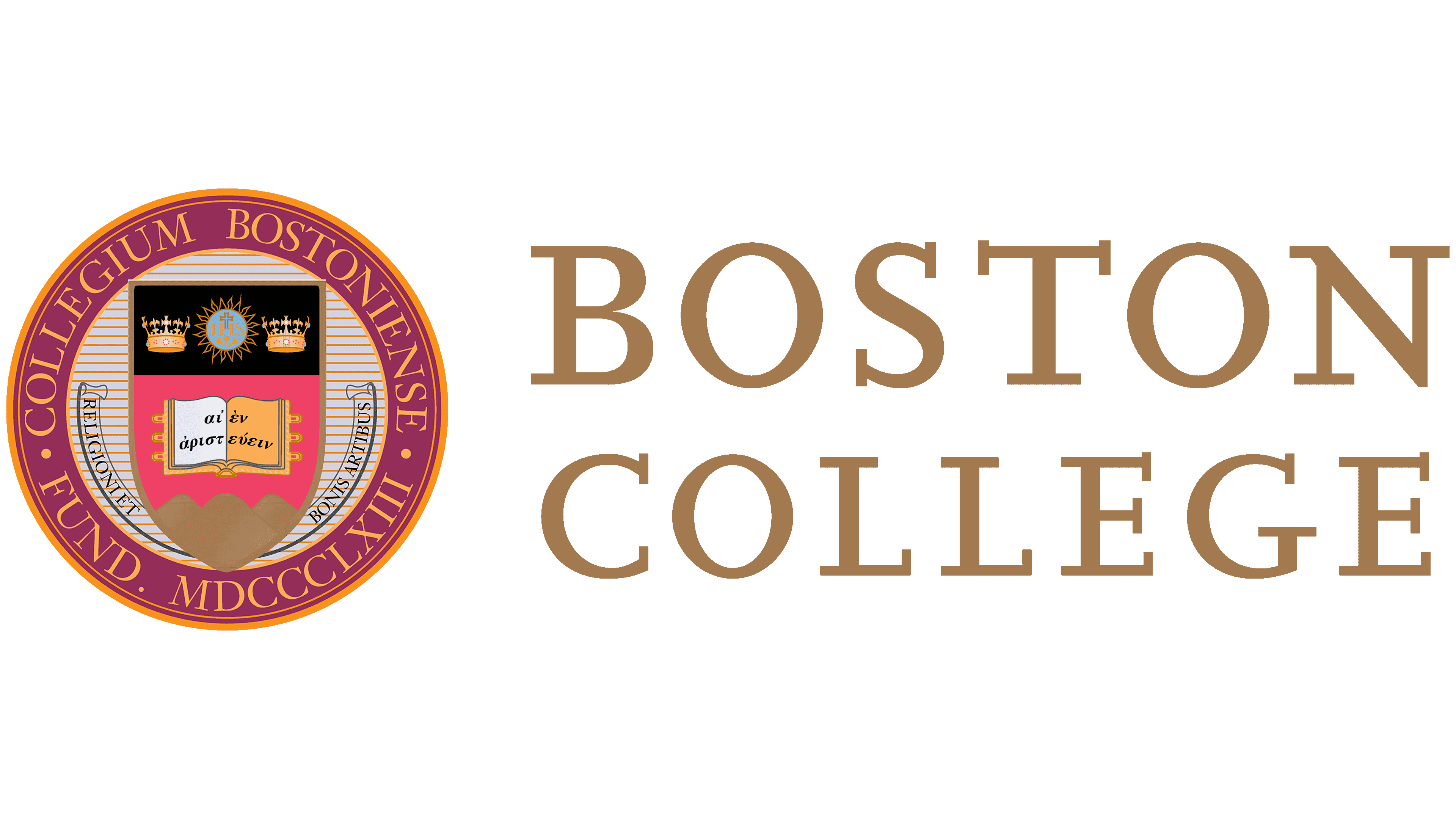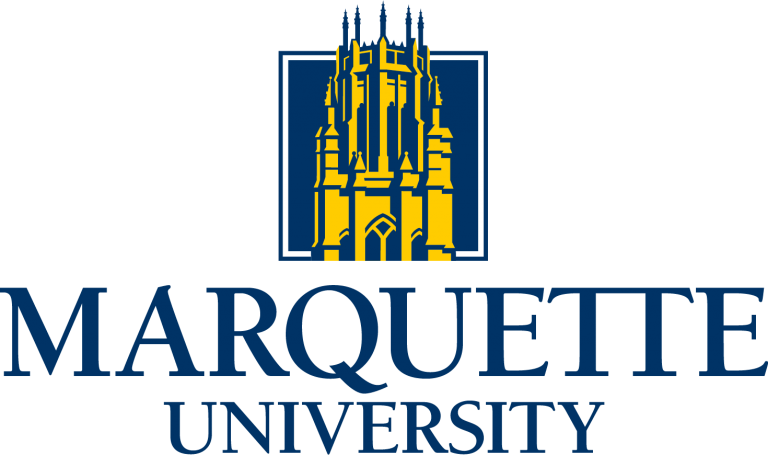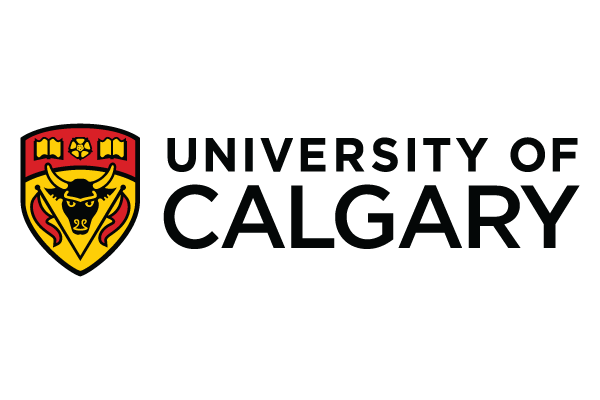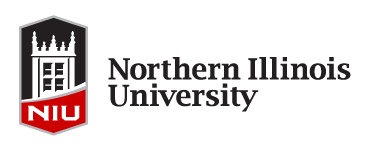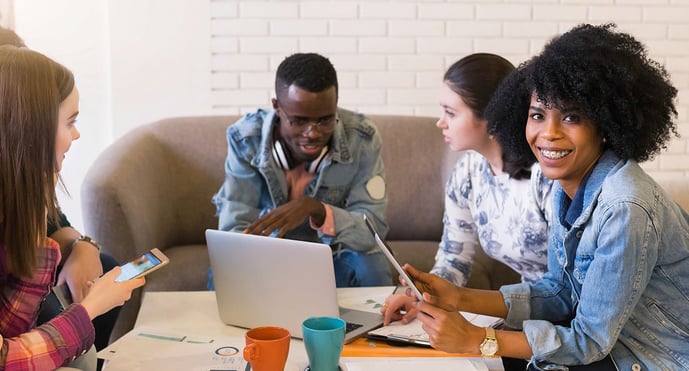 The Momentus Platform
Master Your
Event Management

Campus Wide
Capture, track and measure university event operations, improve communications and generate more revenue with an integrated calendar and booking platform.
Students, staff and clients will appreciate the modern user interface for space booking and event planning, with customized and automated workflows.
Designed for collaboration and ease of use, students and staff can access all event information in one place.
Technology That Meets Your
High Standards for Excellence
Modernize and centralize your university's event management processes. The Momentus Platform is purpose-built for higher education institutions to streamline space booking, registration, event planning, room layouts, event operations, catering, digital signage, financials, reports, dashboards and more.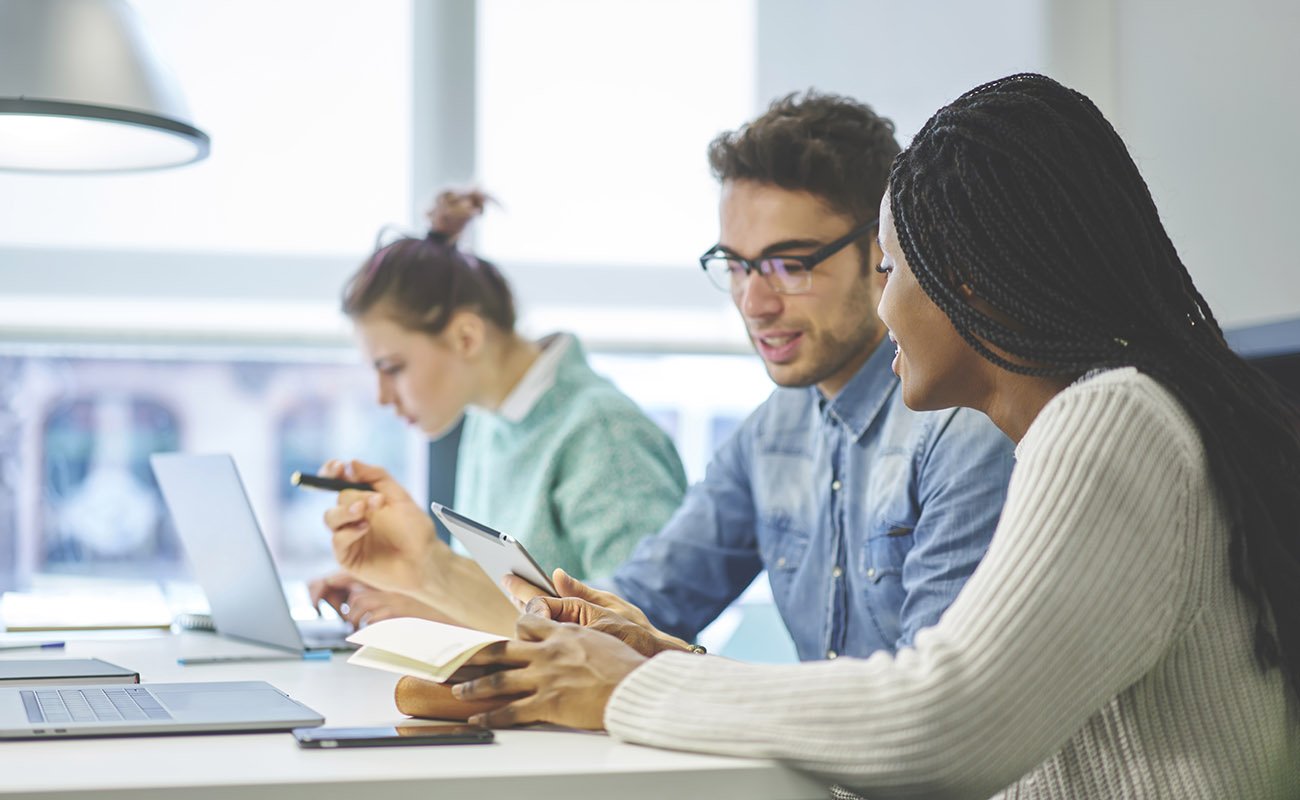 Event Request Portals
Students and staff operate with real-time visibility into the availability of meeting spaces and resources.
One-stop-shop

—

students and staff can request meeting rooms, order catering and request equipment without calls and emails to the events team.
Every day students and staff are looking for the ideal place to unite. From breakout sessions to conference rooms, outdoor spaces to auditoriums

—

Momentus makes it fast and easy to find spaces and order services.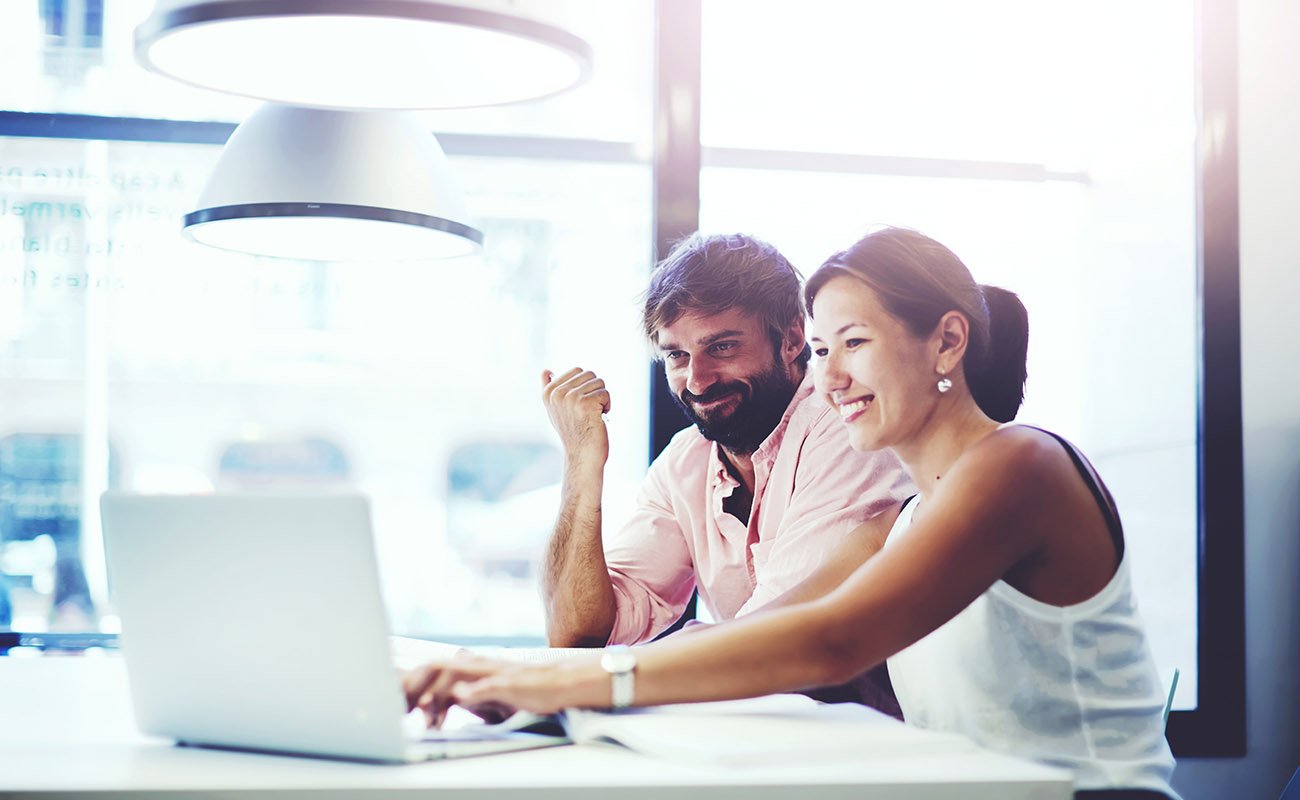 Momentus Platform API
Automate workflows and streamline processes by integrating key campus software systems using the Momentus Platform API.
One platform with real-time information, intuitive navigation and full visibility into all details of university events

—

spaces, schedules, attendees and more.
Centralize university activities in one place and easily share with event staff, students and campus security.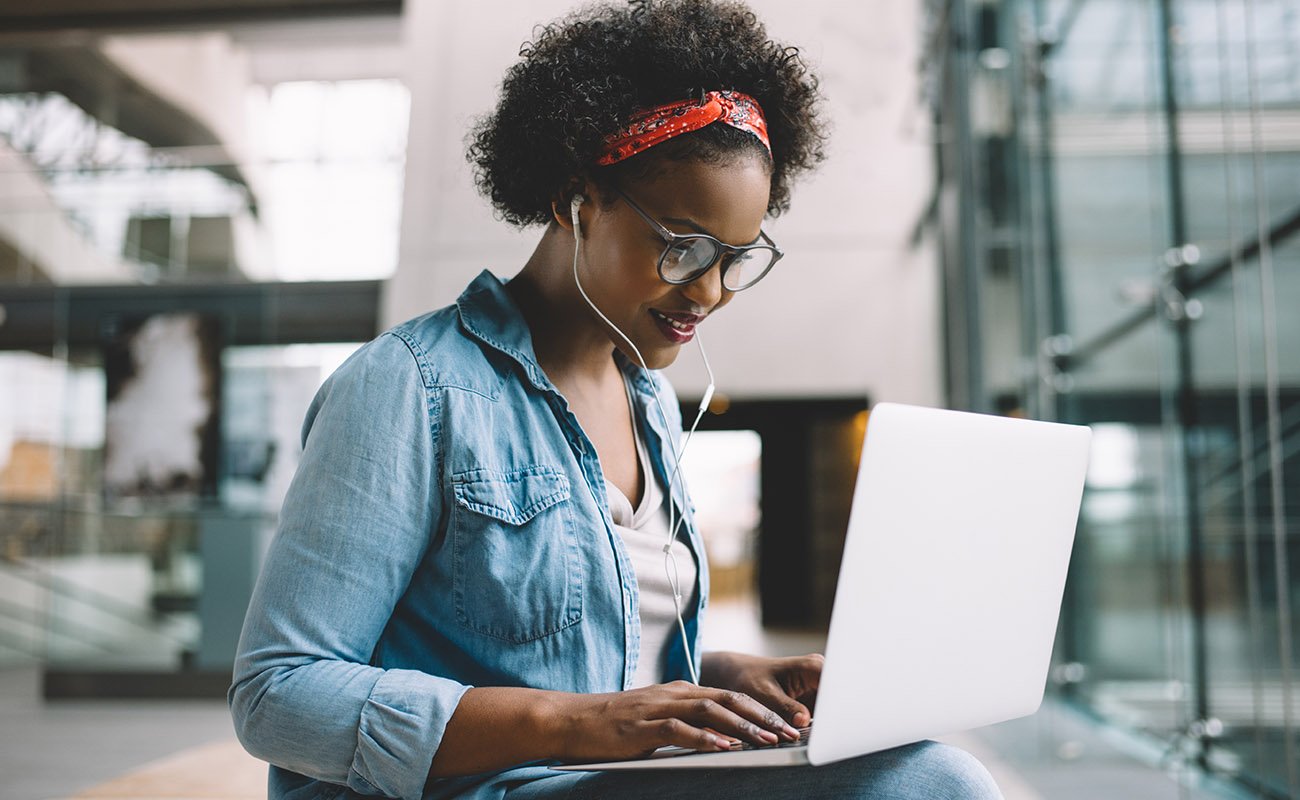 Mobile Friendly
Access Momentus from any mobile device

—

view calendar, space availability, event details, notes and more.
Easily review and update schedules, work orders, service orders, catering menus, task lists and more.
Intuitive mobile design to search and book spaces with easy-to-use sort and filter functions.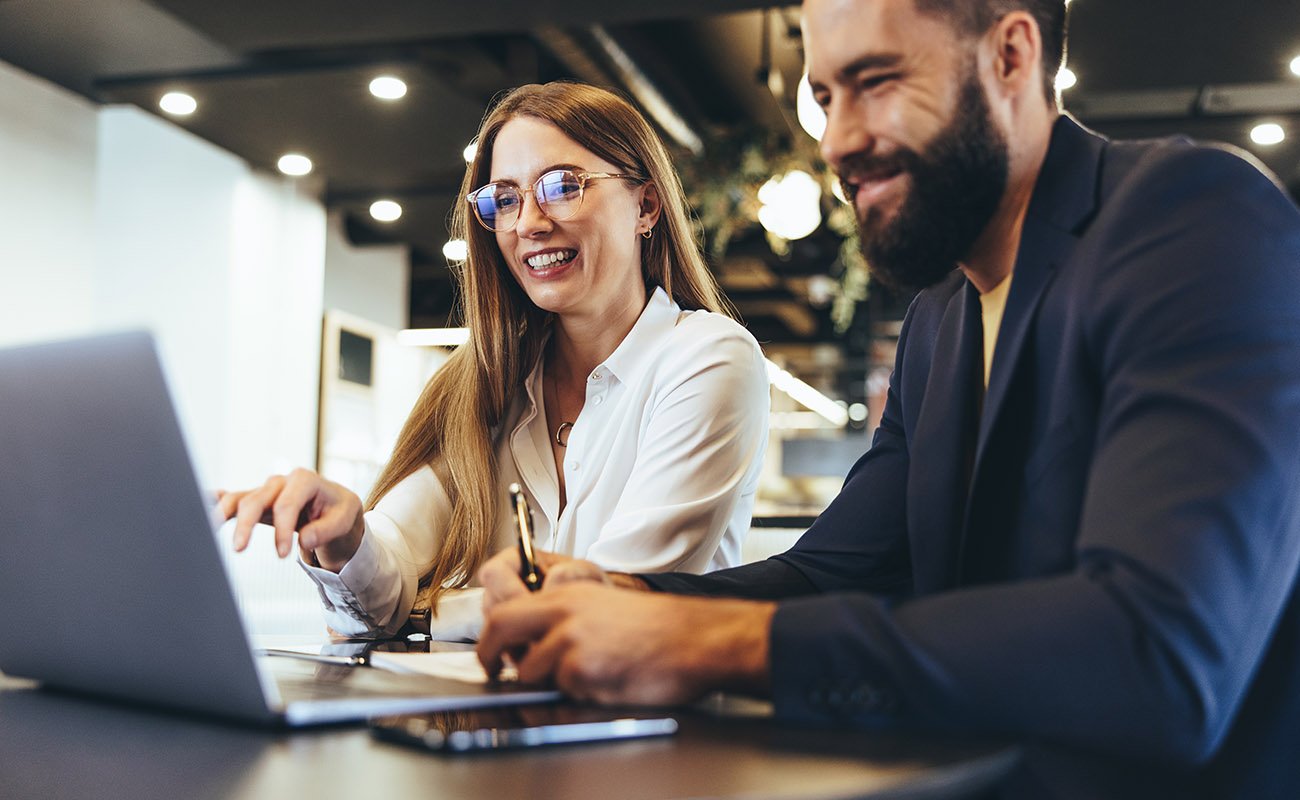 Event Portal
Students, staff and external clients can stay current on event details through the web-based event portal.
Event staff can assign tasks, send messages, request document uploads and communicate timelines and progress directly through the event portal.
Momentus event function scheduling ensures food deliveries, service orders and more are clearly communicated and delivered on time.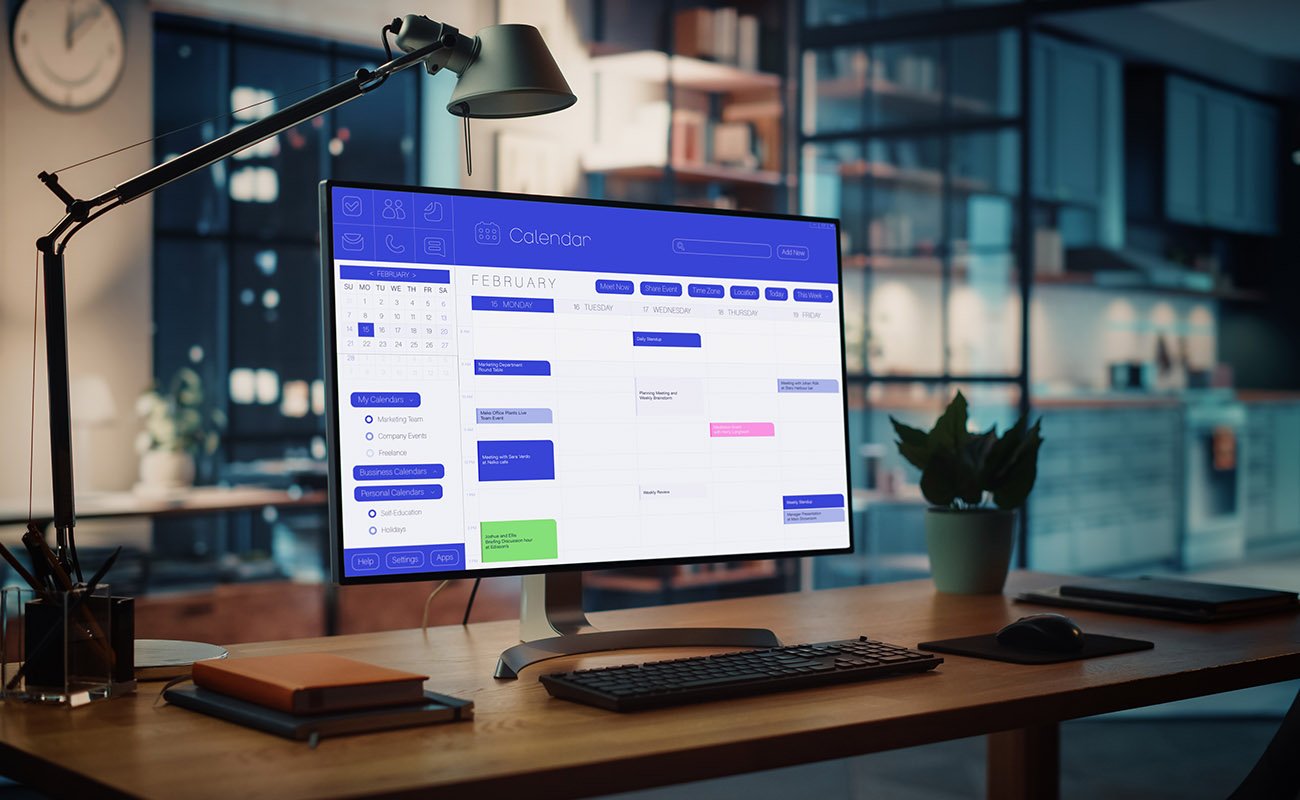 Calendar and CRM
Access one booking calendar with real-time visibility into campus-wide spaces to maximize utilization.
University staff members all work from one powerful calendar with integrated contacts, emails and documents.
Modern proposal and contract templates, electronic signatures, mobile access and automated workflows for conference services, athletics and performing arts.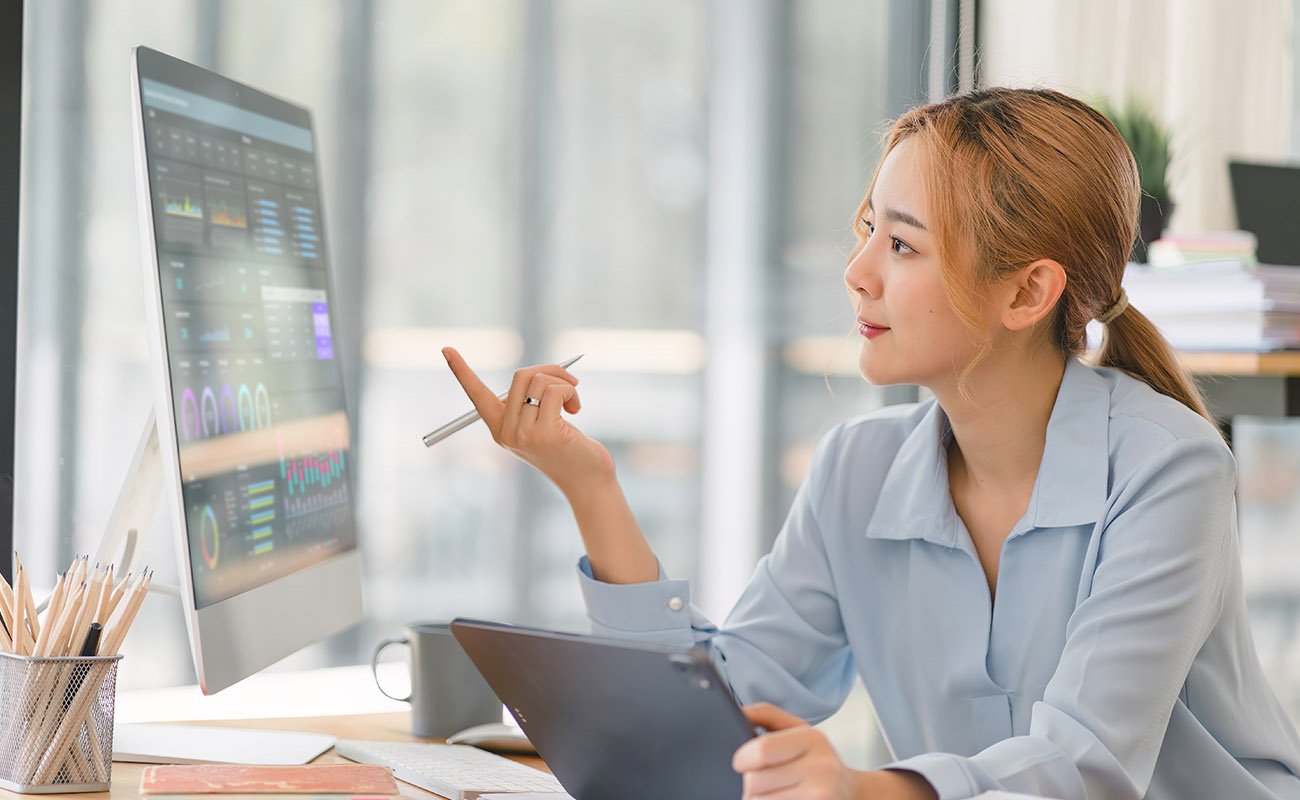 Event Reporting
University leaders have access to all campus space utilization and event metrics in real-time, in one place.
The Momentus Platform captures all event information with easy-to-use reporting tools, empowering your staff with insights to optimize operations and reduce costs.
Real-time KPIs enable leaders to understand space, resource and staffing utilization to create efficiencies for continuous improvement.
Learn Why Universities
Love Momentus
Trusted by 175+ leading universities and colleges worldwide.
We were doing a lot of manual entry which wasn't a good use of our time. We needed to move towards a more automated process that would eliminate double entry and allow for seamless communication across different roles within our department.
"
We were able to enhance our customer experience thanks to Momentus' easy to use event planning functionality.
"
Momentus is a true partner to Boston College – from quick response times on user issues to customized solutions to meet our unique business needs, they always respond with a "can do" attitude which is most appreciated!
"
Our favorite feature is the online request forms. Having the ability for our clients to be able to request space in real time was a game changer. We were able to streamline a rather tedious process to become a lot more time efficient.
"