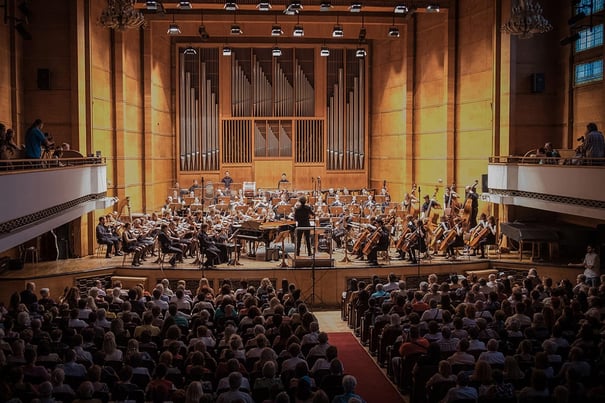 Arts and Culture Event Management Software
Guarantee a
Standing Ovation Every Time
The Momentus Platform efficiently manages event operations for performing arts centers, theaters, museums and cultural centers so you can focus on more important things — fulfilling your mission and providing extraordinary experiences.
400+ Performing Arts and Cultural Centers Trust Momentus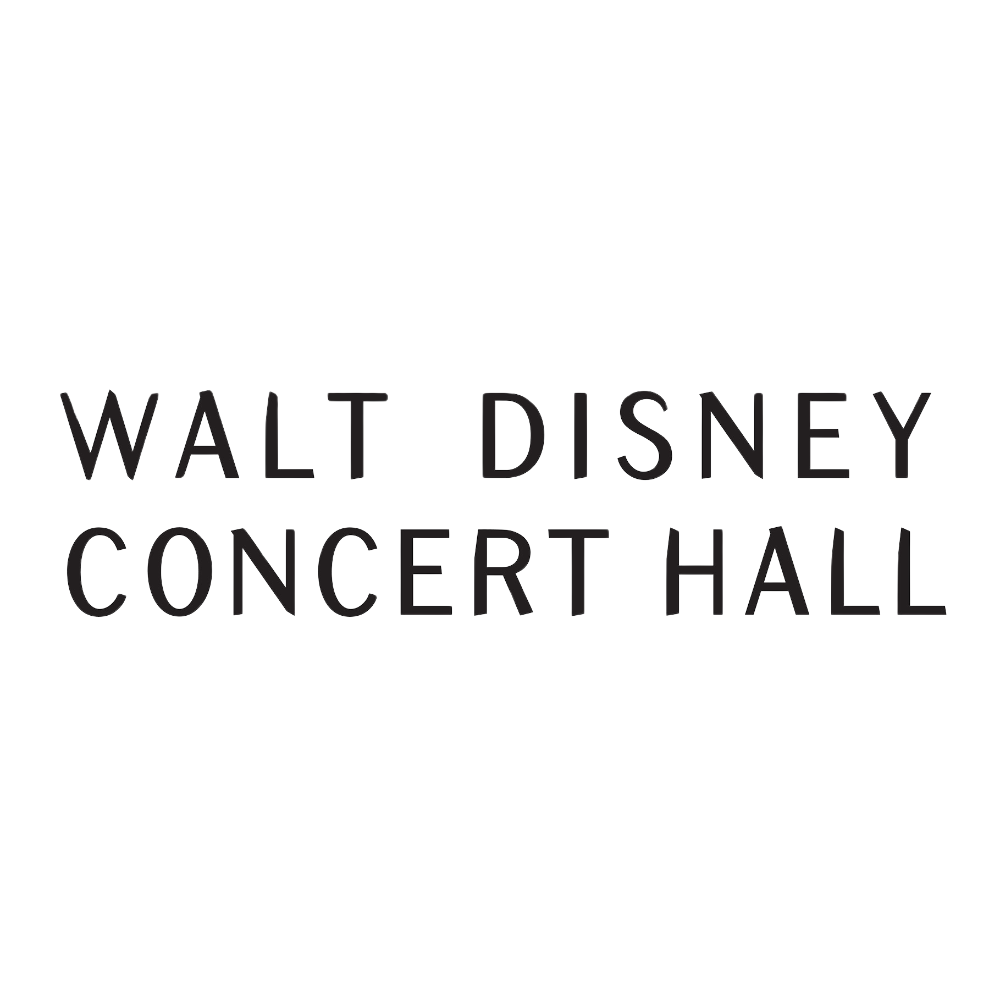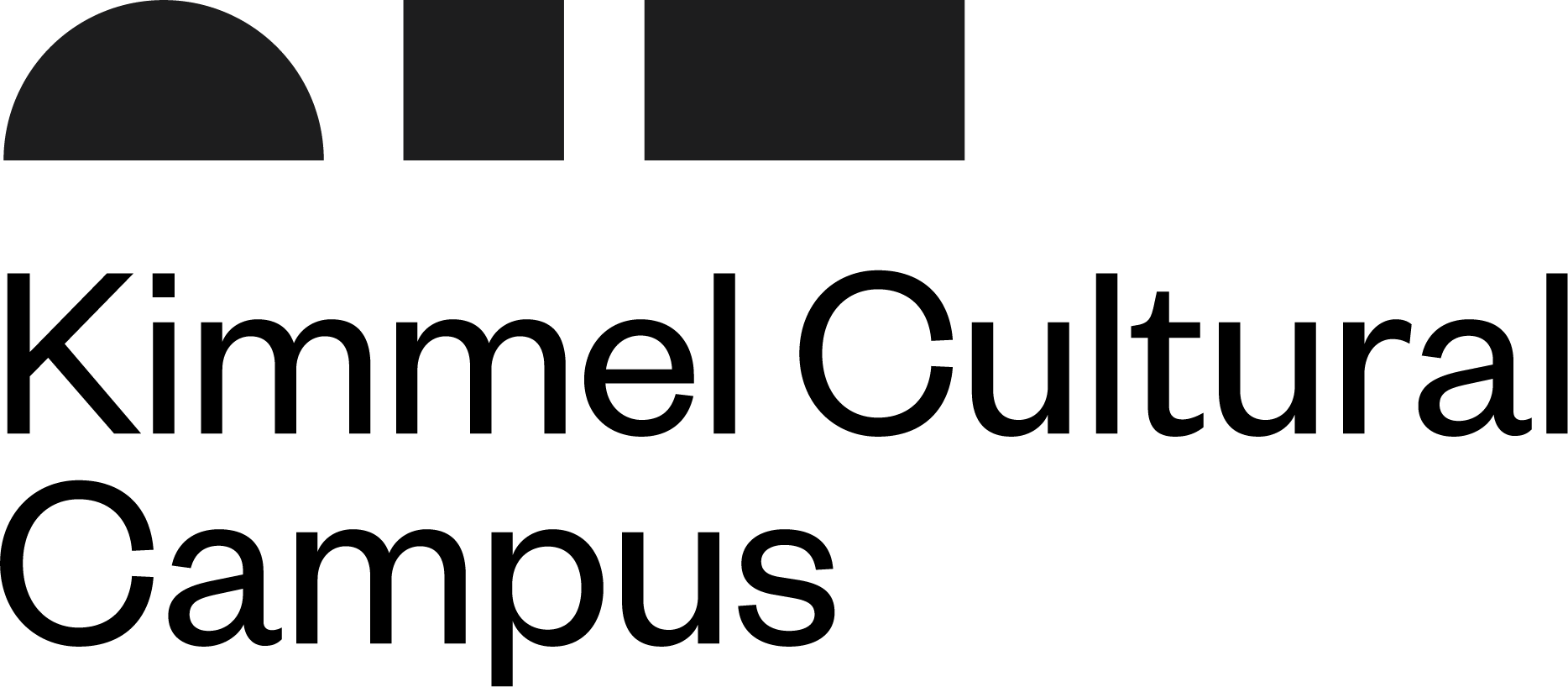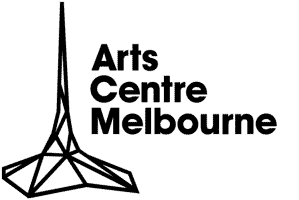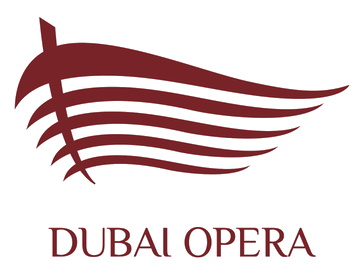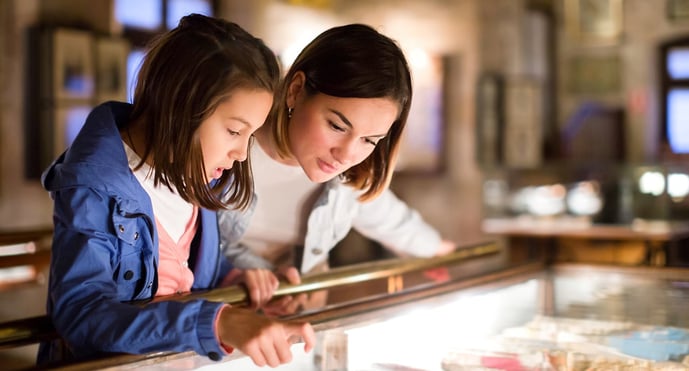 The Momentus Platform
Create
Extraordinary Events

With Less
Transform digital operations and strengthen communications in performing arts centers, museums and cultural centers.
Optimize venue and event management operations to enrich communities with delightful experiences.
Produce powerful insights in an instant on our platform with easy-to-use analytics tools.
Technology That
Deserves the Spotlight
Centralize organizational resources and event operations in a single environment. The Momentus Platform is intuitively designed to manage sales, booking, contracting, resource allocation and management, event production, event financials and more.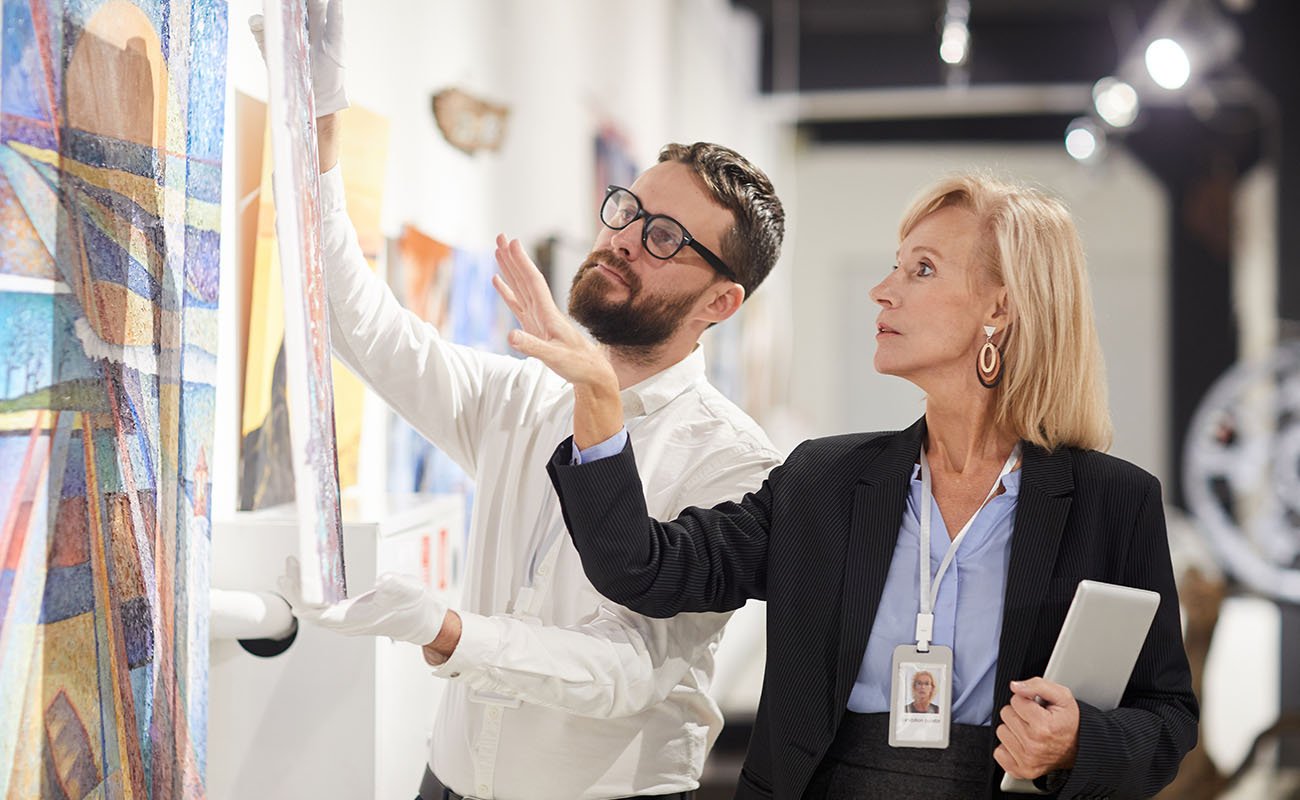 Booking Calendar
Powerful booking calendar built for fast and intuitive booking and management of multiple holds each day.
Workflow shortcuts allow bookers to automatically release holds on a given day once an event is confirmed, or to promote holds to the highest available spot in the queue when one is released.
Embed a public-facing availability calendar on your website for prospects to access.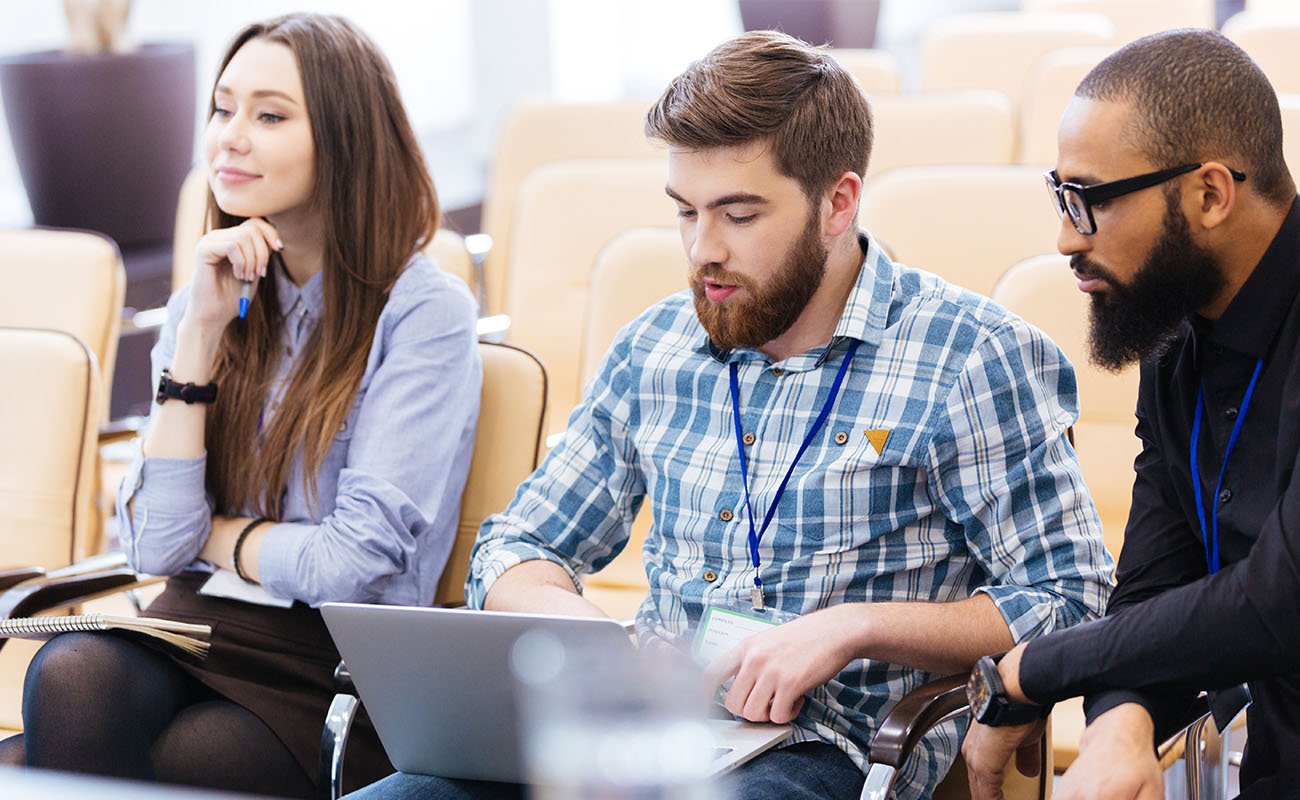 Mobile Friendly
Every feature of the Momentus Platform is fully functional on your phone.
Check venue avails on the go and easily share them with prospects.
Send proposals and contracts, navigate event details, and delegate tasks — all on your mobile device.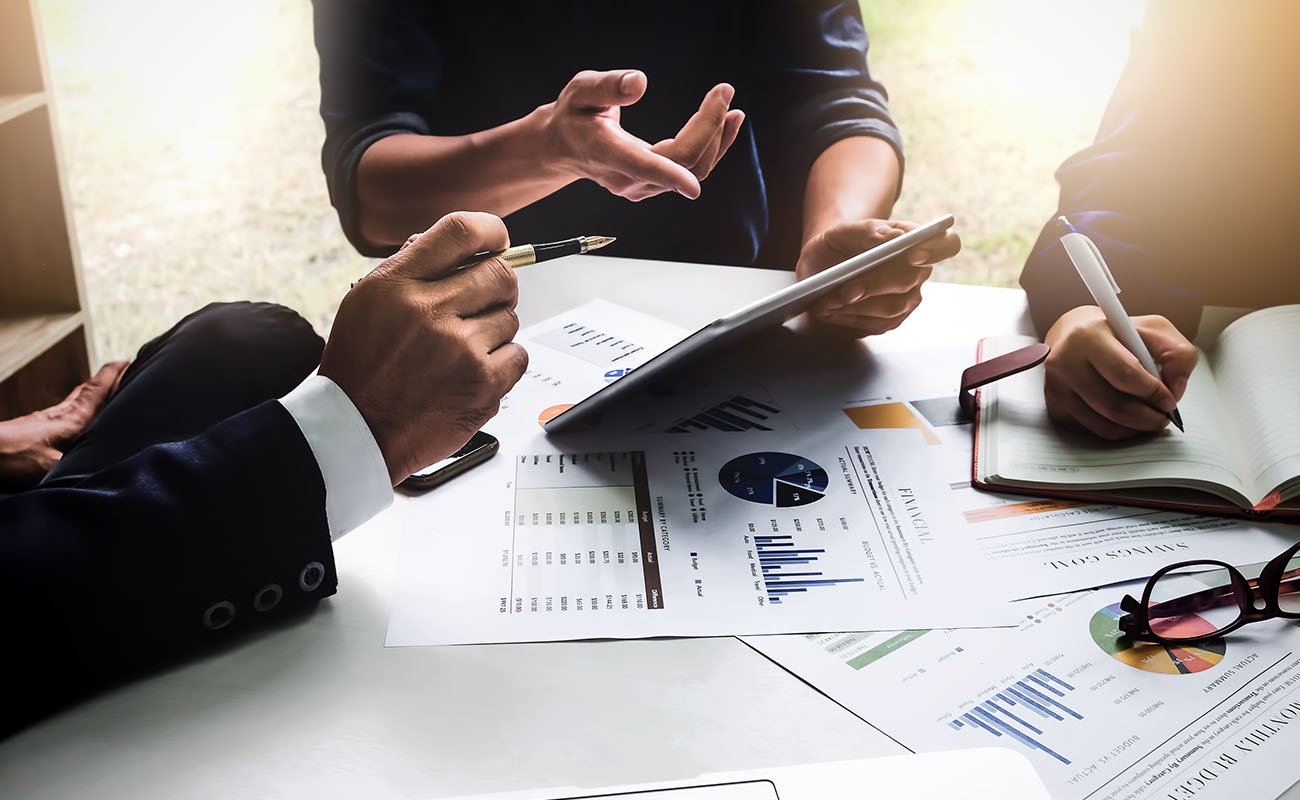 Proposals and Quotes
Manage leads from inquiry to event finalization, track progress towards sales goals, and manage clients, contacts and tasks for everyday follow up.
Automate the generation of proposals and quotes for private events. Details can be quickly transformed into stunning event proposals and itemized quotes to close sales and increase revenue.
Automate processes

—

no more manually entering space requests, event details and financials.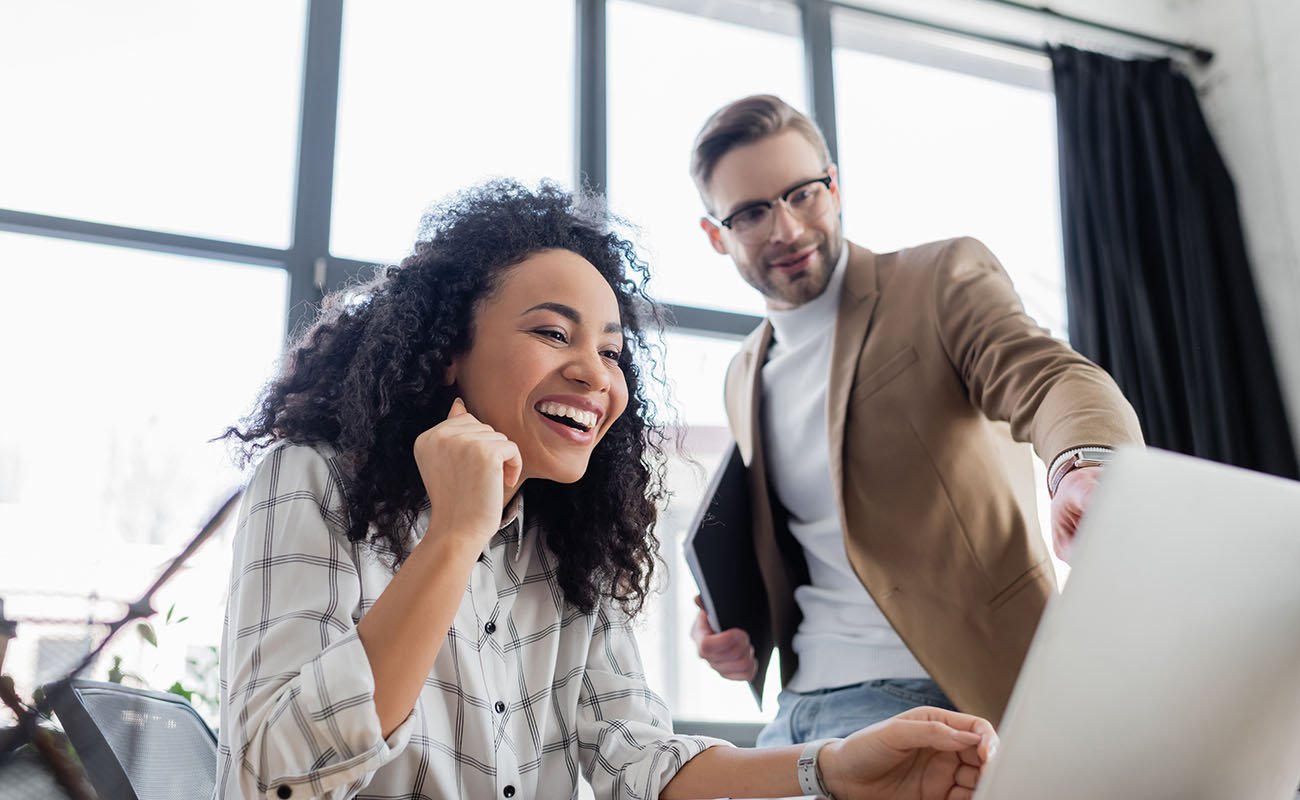 Calendar Views
Powerful calendar views can be customized to show relevant information across multiple venues.
Customize your color coding, event detail display, event tags and daily space usage to keep things organized.
Manage your tentative and confirmed dates with flexible views

—

including month view, grid view, day view and avails view.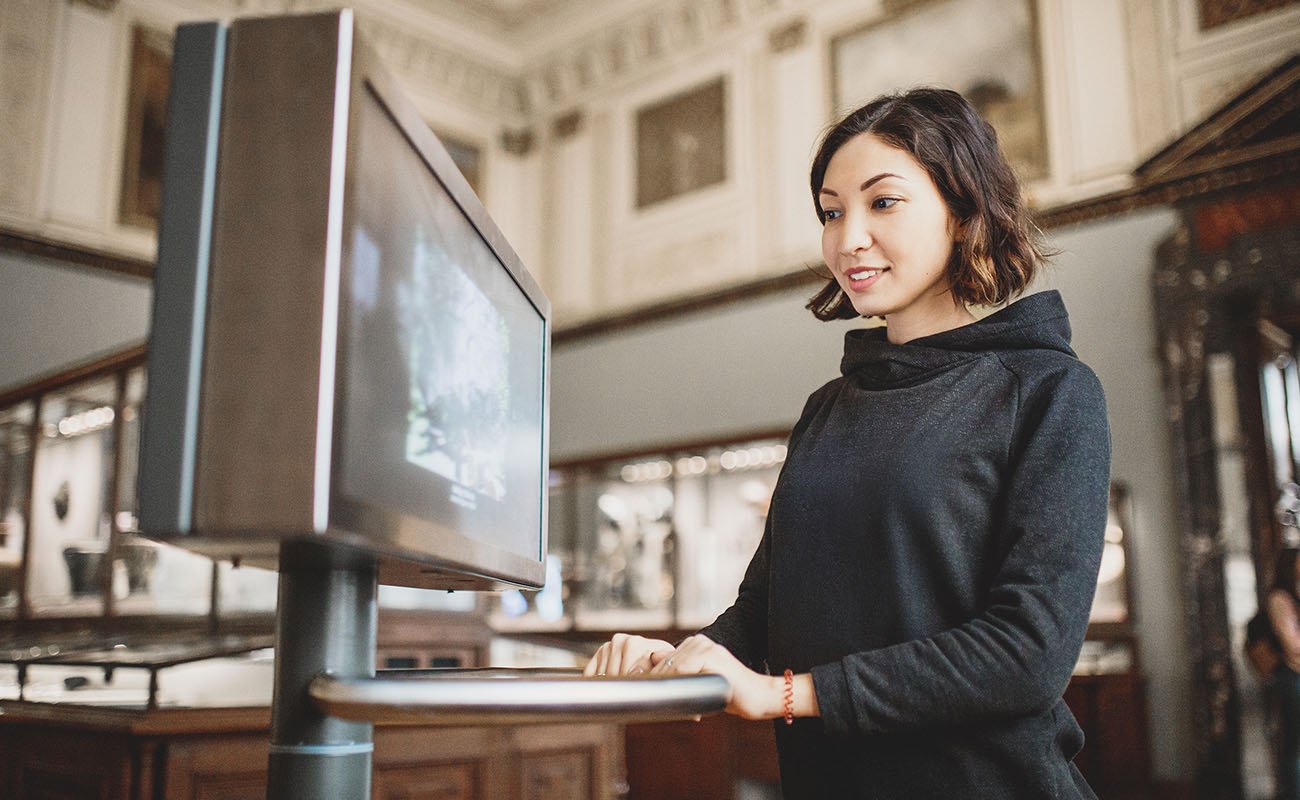 Streamline Workflows
Live entertainment details allow you to capture ticket scaling, counts and revenue.
Optional integration with Tessitura pushes performance dates from Momentus to Tessitura to sell tickets, then pulls ticket counts back from Tessitura post-event.
Powerful Artist Research feature allows you to view information from Pollstar, Facebook, Bandsintown, Songkick, and more

—

all in one convenient window

—

along with social media metrics, tour histories, average ticket sales, average gross, upcoming and past events.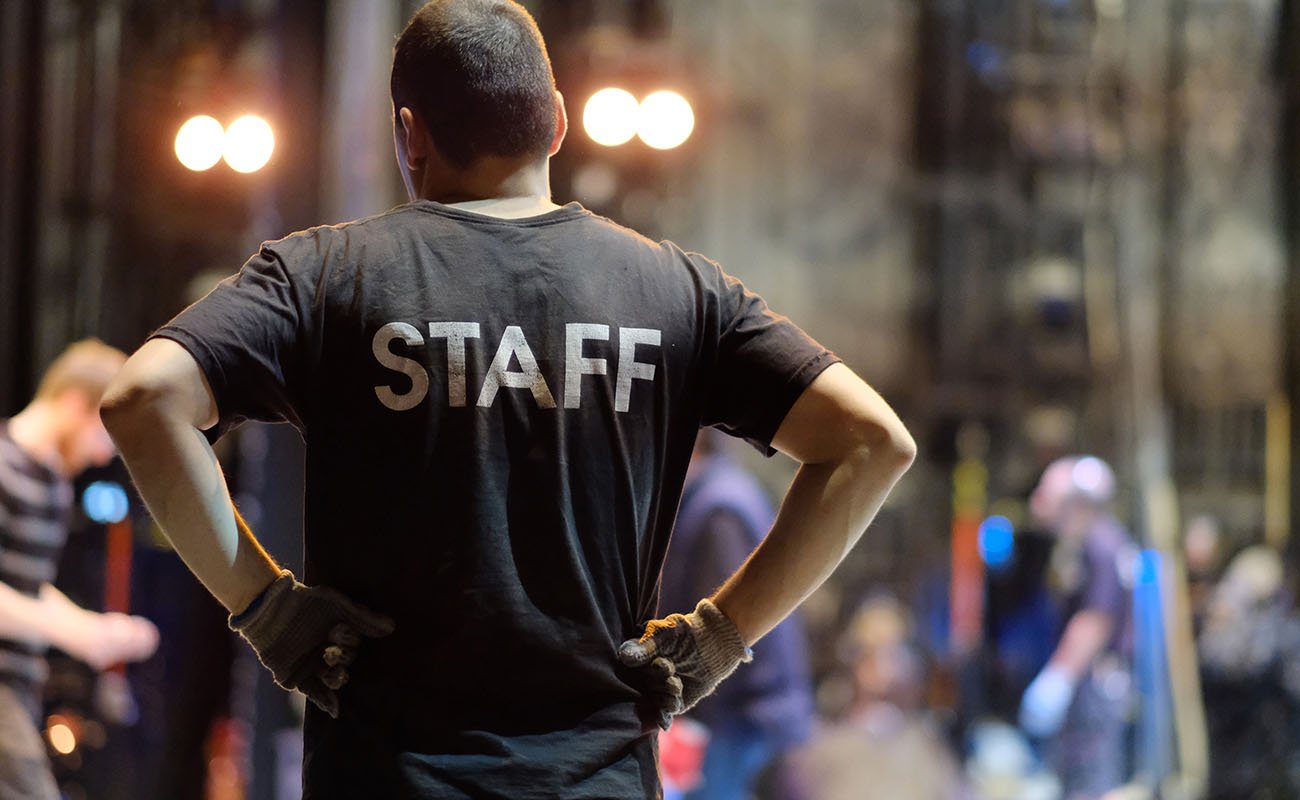 Advanced Analytics
Review space utilization and event metrics in real time, in one place.
The Momentus Platform captures all event information, and with easy-to-use reporting tools, empowers your staff with insights to optimize operations and reduce costs.
Real-time KPIs enable leaders to understand space, resource and staffing utilization to create efficiencies for continuous improvement.
Discover Why Arts and Culture Centers
Sing Momentus Praise
Join the Apollo Theater, Walt Disney Concert Hall, Kimmel Center and other major venues who rely on the Momentus Platform to ensure seamless operations at their world-famous performing arts centers and museums.
By moving to the Momentus Platform, we reduced our workload by 60%.
"
60%
Reduction in staff workload at performing arts center.
Since adopting Momentus, our knowledge of an event and our overall operations have improved because we have one reliable location to store all of our data: it's brought everything into a place that's easier to manage.
"
We are a complex operation—Momentus is powerful enough to stay ahead of our needs. From booking to financials and multi-level reporting, the Momentus platform helps us stay organized and engaged.
"
We have worked with Momentus for many years and watched their platform evolve. Their system is unique and has tremendous capabilities that span the various business units of our organization. The support and services teams are always able to provide ...
"